Won Madeline Koh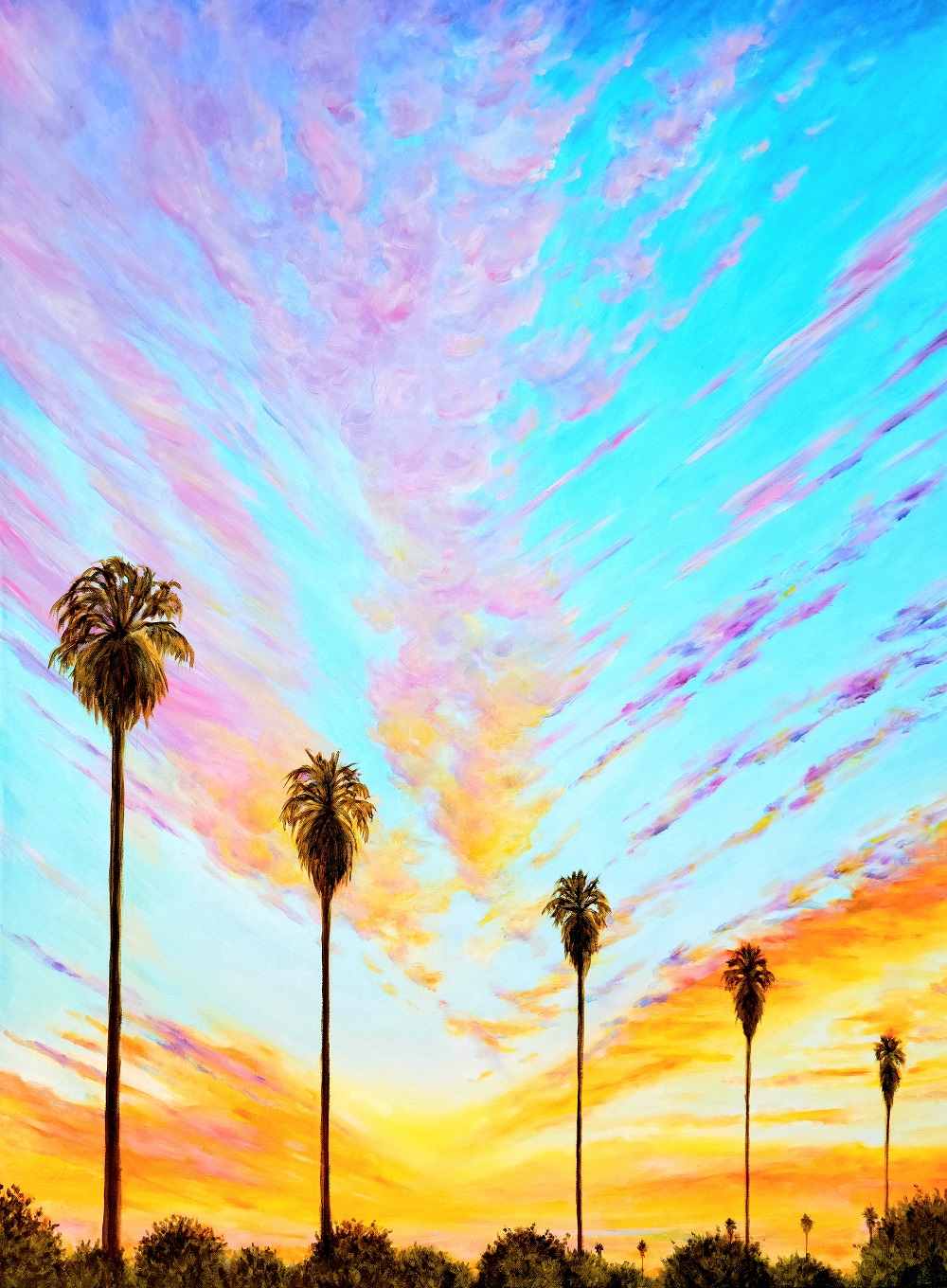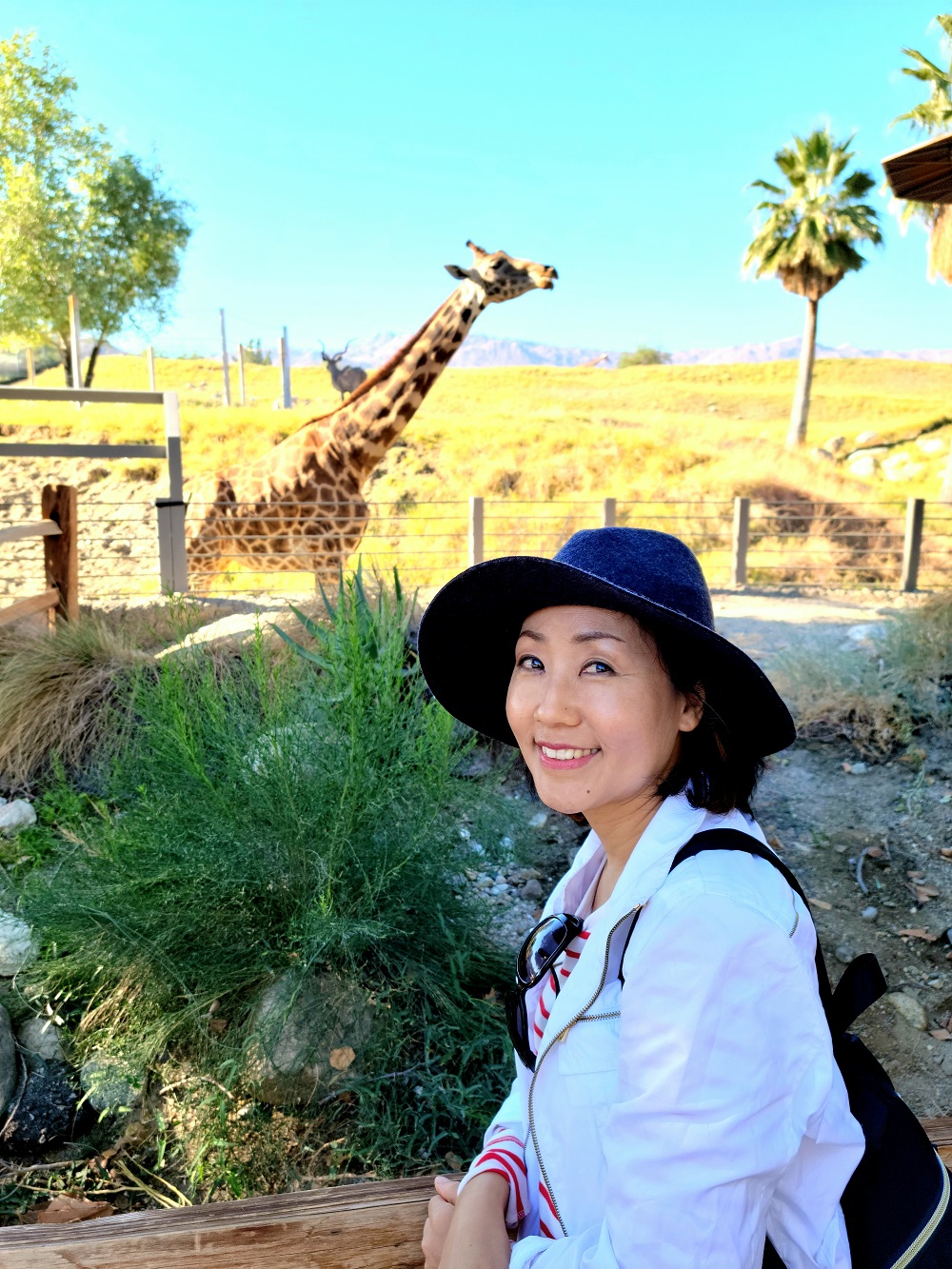 Won Madeline Koh is a Redlands-based artist who has been painting for more than three decades. After majoring in information sciences in college, her consistent adoration for textures and colors led her to further studying fashion design in her early years.
However, her long-standing passion for the fine art, particularly in oil painting and water color, has always been her utmost priority and she has continued painting since. She established her style under the tutelage of Lucille Von Wolffersdorff.
Won reflects her deep enthusiasm for life and love in nature through the use of vibrant color on palettes. Nature is her major artistic inspiration, and she loves to visit botanical gardens, nature conservancies, and enjoys long hikes.
Join us at the Open House, Saturday, April 2, 1-5 pm.