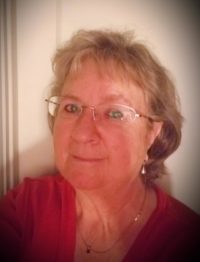 I know it's a blurry photo of her but she just doesn't sit still! Linda specializes in the Redlands landscapes … landmarks in Pastel paintings, photography, and ceramic tiles. Her art is perfect for RAA's new REDLANDS CORNER, dedicated to all Redlands.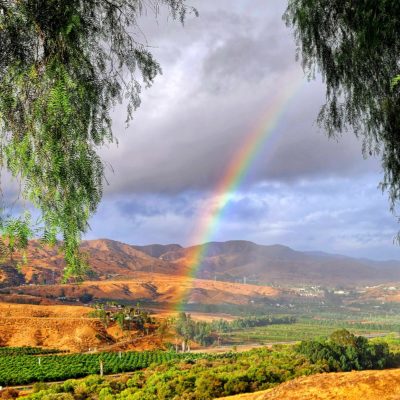 Example of her Photography.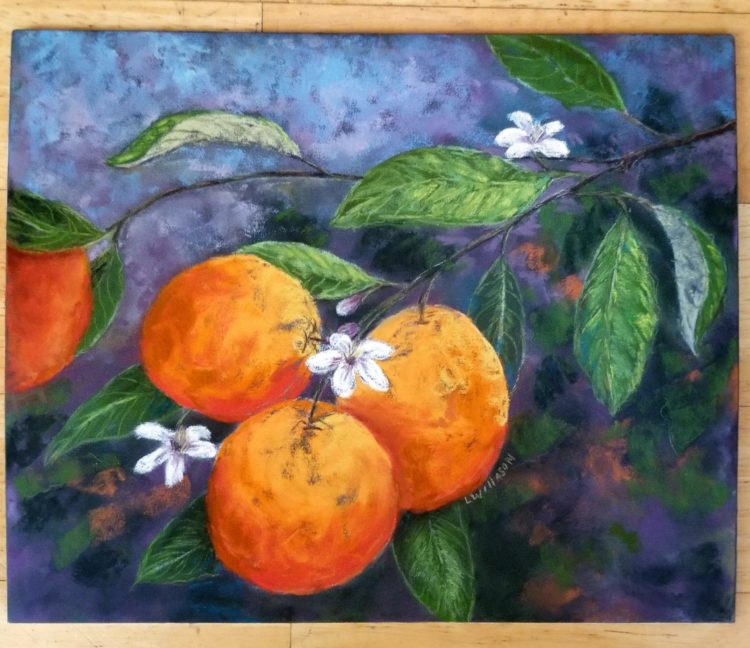 Left and Below: samples of her pastel paintings.