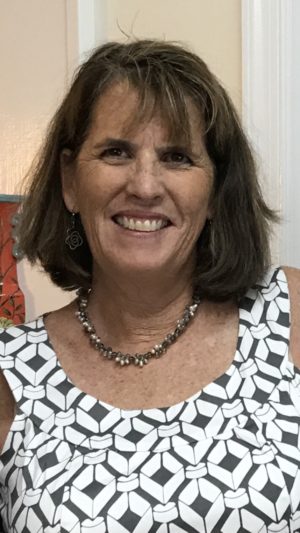 Hello Members and Friends,
We, the Board of Directors and Gallery Coordinators at Redlands Art Association hope to see many of you at the Members and Friends Mixer on Tuesday, Sept. 6th at 6pm. (215 E. State St.) We will enjoy a social evening with hors d'oeuvres and beverages. Another reason for our gathering is to remind everyone that we always need help with a few committees that meet monthly or quarterly. These committees are the life lines that help the RAA to thrive.
All of our art classes are in full swing for the Fall season. It's hard to believe that 2022 is more than halfway in the past. We are grateful everyday at RAA that we can open our doors and welcome people of all ages and backgrounds to see and experience creativity.
Visit the gallery soon to see the current show of Black/White/Red through Sept. 8th. The Take-In dates for the new show, International Flair, are Sept. 7, 8 and 9.
See you on Sept. 6th at our open house mixer!
Your President,
Suzanne Burke