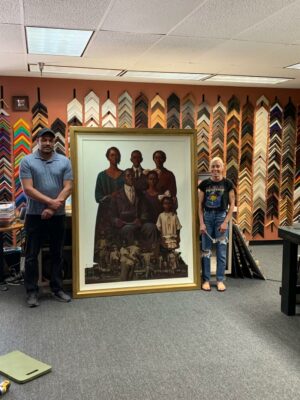 13 May

Framing Do's and Don'ts with John Clubb: 5-23-23, 7-9pm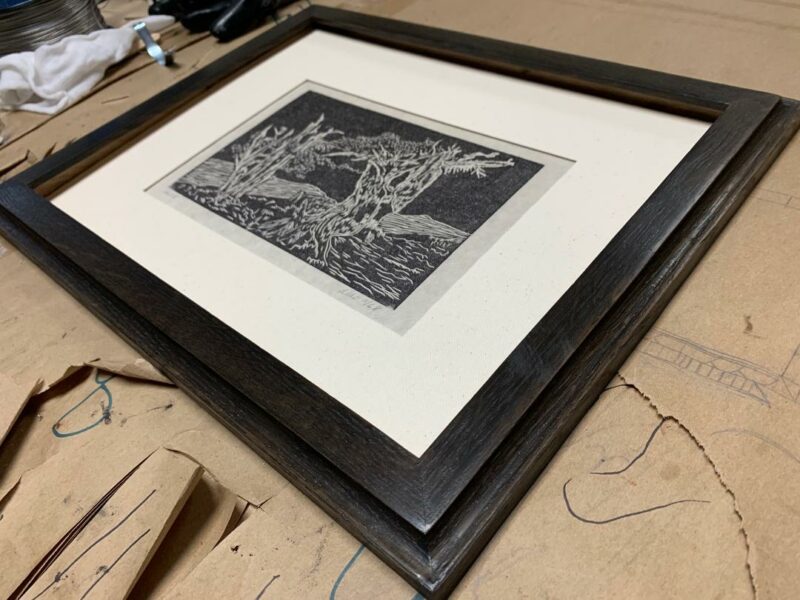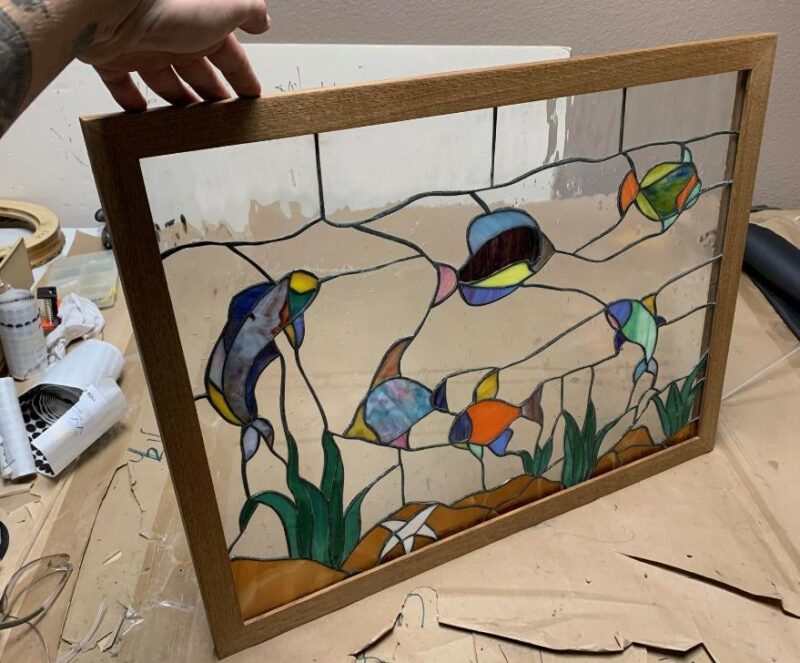 Redlands Art Association hosts guest artists to educate / entertain us on the 4th Tuesday night of each month, September through May.  No charge, public is welcome.
John Clubb has some tips on framing your art –whether you're an artist or an art collector. He'll be speaking on Tuesday, May 23, 2023,  7 pm at the RAA Gallery, 215 E. State St, downtown Redlands.
John Clubb is an exhibiting artist, so he knows how important the frame is to his painting. He'll tell you the presentation should not be an after-thought… not just "whatever fits"!  He'll cover all aspects of framing: the mat, the glass, the hanging system, and of course, the frame to enhance the image. It could be a DIY project or a framing shop visit … it all has to happen as a unit.
He came into framing to learn how to present his art. In the last eight years, he has framed for Disney's Animation Studios, The Smithsonian, Riverside Art Museum, The Norman Rockwell Museum, as well as several inland empire artists.
Clubb now works at Wilson's Frame-Up in Riverside as a picture framer and art installer.His hope is to engage with the community through art and to continue learning more about his craft. Thankfully, he is willing to share his knowledge and answer questions about the whole presentation of framing.