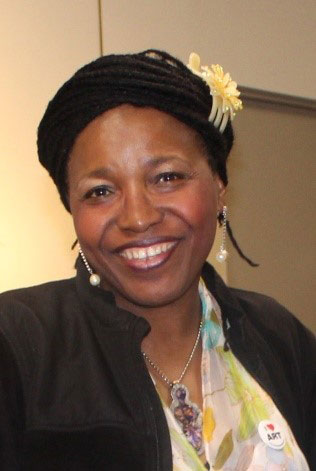 21 Oct

Adeola Davies-Aiyeloja 11/3-23
Artist reception will be on November 3rd, 2-4 pm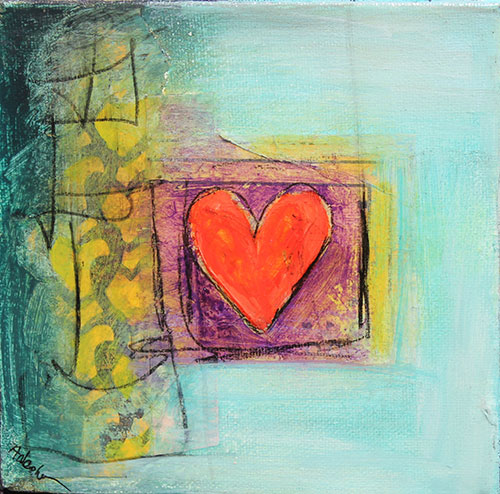 A self-taught artist with no formal training in art, Adeola has a way of bringing colors together to create a visual sensation. When you look at my paintings, you feel the joy and happiness the colors convey, Adeola said. Adeola is very aware of colors and forms and how they work to captivate her audience.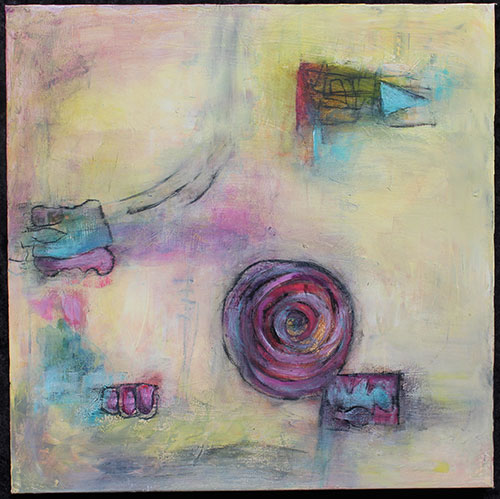 Adeola works in different mediums. Her first love is the oil and acrylic medium. For several years, she developed a love for the printmaking process. Adeola now works with both mediums to create some of her work. In addition to painting, she enjoys working with enamels and metalsmithing to create wearable art.  Some of Adeola's paintings have been shown on the set of Fox's television drama "Time of your Life," NBC's drama, "The Others," ABC's "Greys Anatomy" and "Blackish", most recently CBS's "Welcome to the Neighborhood" and many more.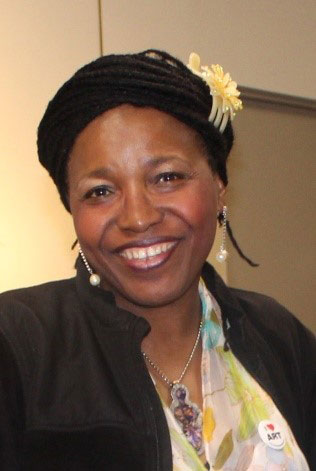 Adeola newest body of work "Dialogue with Colors" will be showcased at Redlands Art Association during the month of November (11/3 to 11/23).  This series is an abstracted exploration of colors and how it stimulates us without the normal representation but we still finds connections to the abstracted form thru colors!