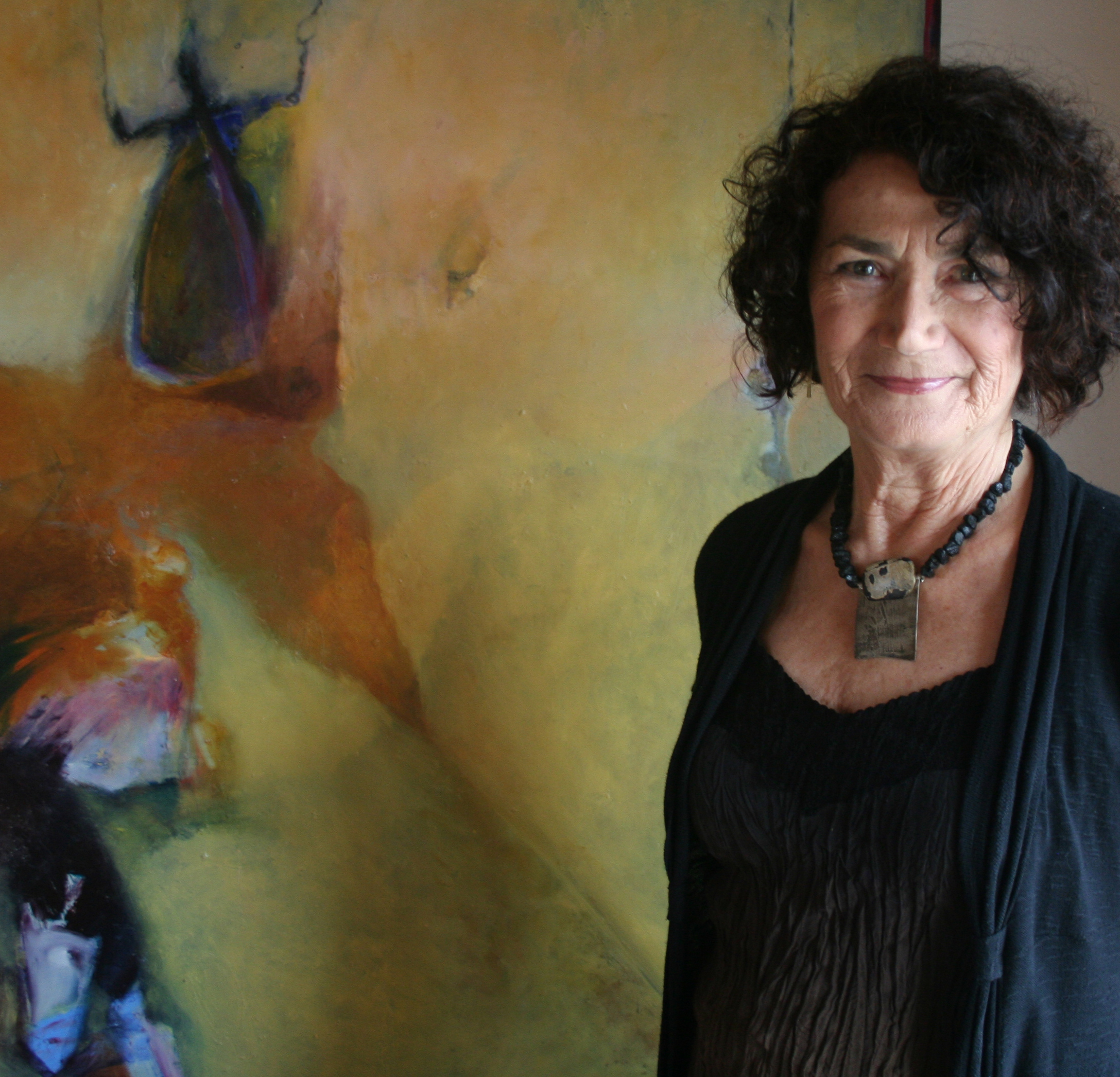 11 Oct

Aïda Marini Schneider 11/19 – 12/9
Opening Reception Sunday, November 20, from 2-4 pm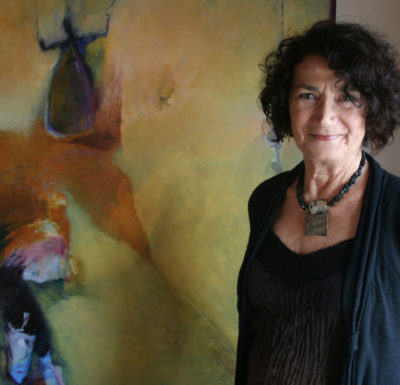 "I'm looking forward to exhibiting at the RAA gallery as the featured artist for November 19 – December 9. The paintings from this series "Innerscapes" represent my personal interpretation of the surrounding desert and mountains in mixed media on cradled hardboard panels.
I'm a longtime Redlands resident and member/volunteer of RAA. Until recently my husband and I traveled nationally, exhibiting and selling at top juried art festivals such as Old Town Chicago, St Louis Art Festival and Sausalito Arts Festival. I served on the jury of selection at the Cherry Creek Art Festival and my painting "Tapestry 52" was chosen for the Festival's annual fundraising poster that year. Last May I was pleased to act as co-juror for the Redlands Festival of Arts.
The Desert Art Collection gallery in Palm Desert represents my work and will feature my paintings in March 2017 during Artwalk.
Join me at the opening reception 2 – 4 Sunday, November 20 at the RAA gallery, 215 E State Street.
Aïda Marini Schneider