14 Jul

Alex Torrez & Jen Nguyen
Guest Artists August 12-19
Redlands Art Association is pleased to host Alex Torrez and Jennifer Nguyen as the Guest Artists in the East Gallery the week of August 12-19, 2017. Alex and Jen have been long time friends, helping each other promote their art.
Alex Torrez, 29, is an illustrator and designer from Claremont in southern California. Drawing and painting throughout his life, he discovered his passion for stippling and ink drawings, and has pursued this new monochromatic path with stark results. Torrez's distinct, detailed te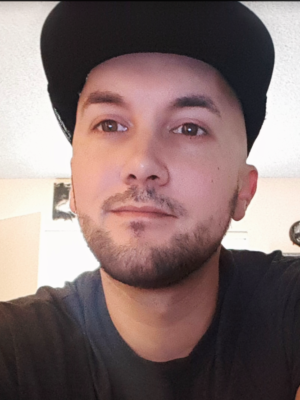 chnique and bold subject matter have seized a growing audience and clientele throughout the greater Los Angeles area and beyond, i.e., Rök House Brewing Co., Sanctum Brewing Co., Medgar & Myrlie Evers Institute, and much more.  His drawing below, "Acceptance Spirit".
His drawings and paintings reflect his youthful nostalgia, love of history, music, pop culture, and his hunger for life.
See Alex and Jen at their reception Sunday August 13 from 2 to 4 pm.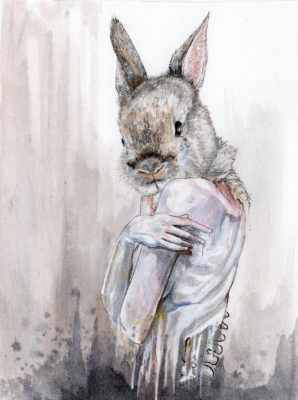 Jennifer Nguyen, 24, is the California-based freelance watercolorist and designer behind Le Petite Fox. Her work is compiled of small animals and big ideas that stem from architecture and everyday storytelling. Emphasis on simplicity and bold colors keep her work fresh and vibrant.
Originally from Tennessee, Nguyen attended University of Tennessee Knoxville and received her Bachelor's degree in the School of Architecture in 2015. It was during her school travels abroad that she began to appreciate the true spontaneity, unpredictability, and swiftness of watercoloring as she was able to use it as a tool to record her fleeting thoughts on paper.
Nguyen has a passion for art and architecture and continues to explore ideas that shift across multiple styles and scales. She believes that developing an eye for detail is the key to conveying the deepest abstraction.