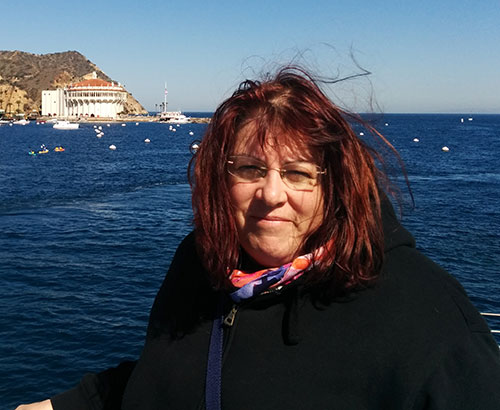 09 Apr

April 2016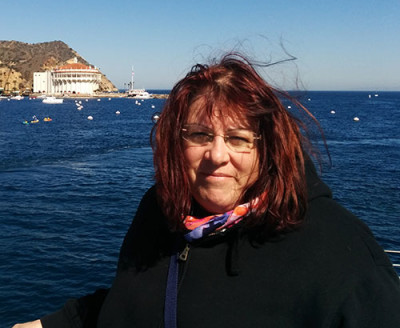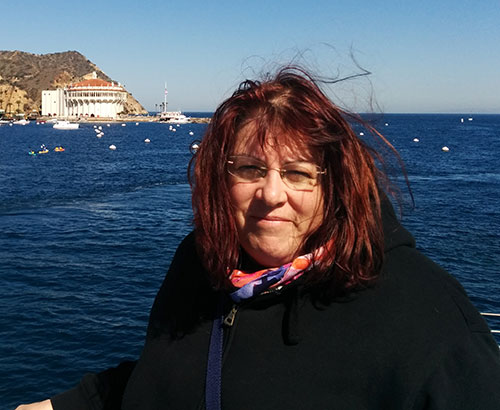 After an exceedingly chilly February in Britain, adored with masses of daffodils, snowdrops and other spring flowers, I'm back and my feet have finally thawed! Spring is definitely in the air in Redlands, and in the last few hot days the flowers have gone wild and birds are singing away regardless of the rain! Our "Potpourri" show is up and Joanne Ohnemus is the Featured Artist so we are ready for the Annual Garden Tour 16th & 17th April.
As we all know it's time for "Spring Cleaning"! The RAA is updating its by-laws and some changes are afoot. The RAA has been a constant presence in the Redlands Art Scene for more than 50 years, leading the way by offering art shows for local artists and a downtown gallery for artists to sell their work. Now the City wants to make Redlands an "Art Destination" and we are part of the new movement.
In the meantime it's our two big Spring shows, "Art on State Street" in conjunction with "The Redlands Downtown Art Walk," Sunday 24th April from noon to 6pm. Then, "Art in the Park" and "The Festival of the Arts" is Memorial weekend. There a still few spaces on both sign-up sheets in the gallery.
So, happy creating everyone.
Liz Coviello, President of RAA