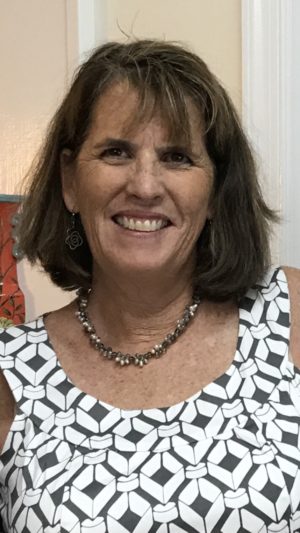 15 Apr

April 2021
"There are only two days in the year that nothing can be done. One is called yesterday and the other is called tomorrow, so today is the right day to love, believe, do and mostly live."

Dalai Lama
Spring is here! It's the time of year that we're reminded of how beautiful change, growth and renewal can be. We thought we'd be Spring cleaning at the gallery but instead we had Spring termites. The problem was minimal and we only had to close the gallery for one day.
Our new show is in full bloom. The walls and shelves are filled with wonderful floral themed artwork. The featured artist, Cherrie Burris, has a variety of floral and other themed pieces. Please come in for a peek.
The 52nd Annual Multi Media Mini Show was a great success. 184 pieces were displayed and 29 items sold. Congratulations to all the participants and winners.
Three Adult "in-person" classes will begin in the second week of May. The Cell Phone Photography class will begin on May 10th, Drawing on May 11th and Pastels on May 12th. Sign up now.
There was a Youth Art Camp "in-person" class over the Spring Break! Now that Redlands Unified School District has opened up the schools, we are now offering our Youth Art Class sessions "in-person' as well. They begin on May 4th. Online classes are still available.
Remember Redlands Art Association is Covid compliant. All restrictions and precautions are enforced in the gallery.
There's no time like today to start or finish a project. Whether it's going out or staying in, whatever that project is, get on it! Happy Spring and cheers to the vaccine.