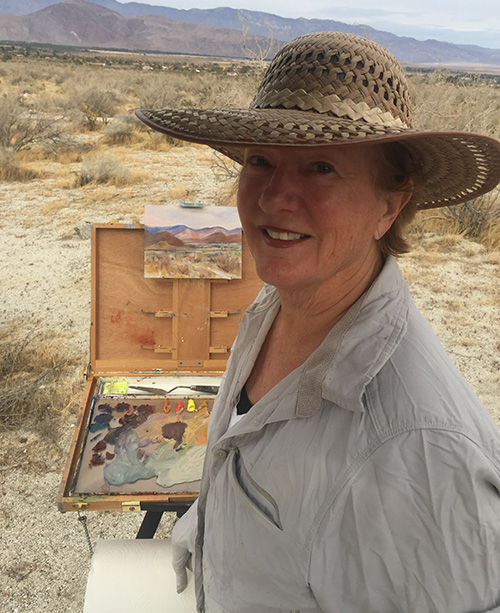 27 Mar

April Program "Early California Impressionists"
April Program with Marilyn Frogatt: "Early California Impressionists"
Tuesday April 23rd 7-9 pm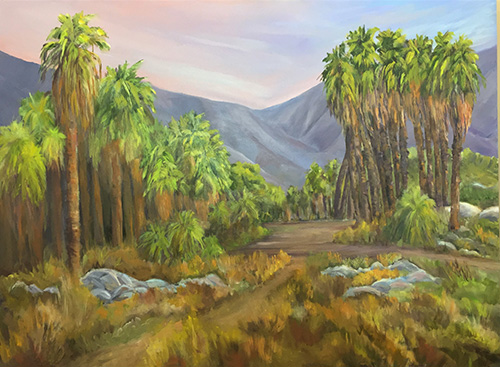 This presentation will describe the start of the California Impressionist movement in the late 1800's through the 1920's, also know as En Plein Air Painting. Examples of the work of various artists such as Guy Rose, Elmer Wachtel and William Wendt, will be shown and discussed.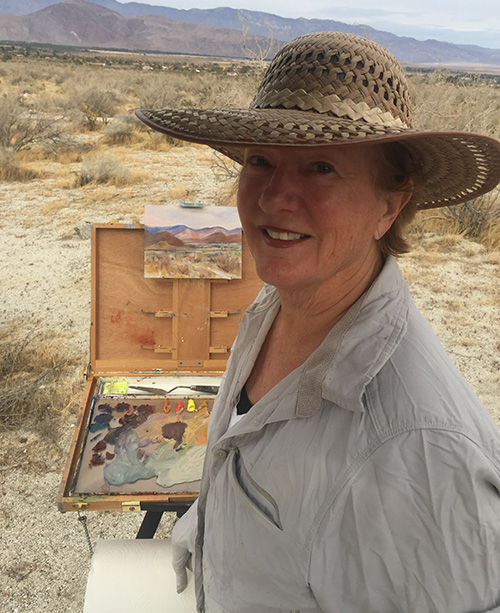 As a painter Marilyn Froggatt covers the landscape from the Southern California deserts to the Pacific Northwest. She feels there is something unique in every scene she captures; even if it is the same location on a different day. She uses bold brush strokes to depict the sense of time, space and light. She has studied painting with many talented master artists and appreciates all the work of the impressionists and realists.
Froggatt has also carefully studied the work of many Impressionist painters including;: Auguste Renoir, John Singer Sargent, Guy Rose, Edgar Payne, Edgar Wachtel, William Wendt, and many more. She learns from their distinctive painting styles by concentrating on their compositional structures and color palettes they used so skillfully.
Marilyn belongs to the following galleries and art organizations:
Desert Art Center, Hanging Artist and Board Member
Artist's Council, Palm Desert
Redlands Art Association
Riverside Art Museum
LPAPA, Laguna Plein Air Painter's Association
California Art Club
For more information: www.marilynfroggatt.com