05 Apr

April Workshop: Making Ceramic Sculpture w/ Raul Acero
Saturday, April 26 from 10:00 AM – 3:00 PM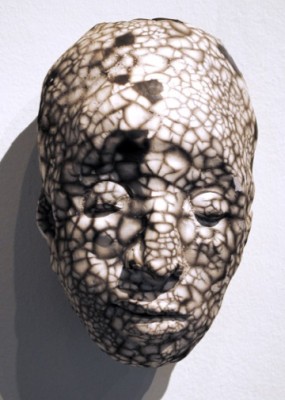 In this workshop you will experience making ceramic sculpture.  Raul will inspire and guide participants in creating clay figures, animals, and abstract forms.  Basic techniques of construction, coil, pinch and slab, will be explored.  Raul will demonstrate and share ideas that should help participants create their own individually, expressive sculptures.  All will work at  a small to moderate scale and then, with Raul, discuss how to make larger sculptures.
This should be an enjoyable and informative, as well as a productive workshop.
Note:  Clay and simple tools will be provided.  However, participants are encouraged to bring their own favorite tools.  Also, clay sculptures will be fired.
Workshop Fee:  RAA Members $70 / Non-members $75
To sign up, call or visit the RAA Gallery, 215 E. State Street, Redlands, CA 92373  (909) 792-8435
Submitted by Lori Powell, Adult Education Coordinator