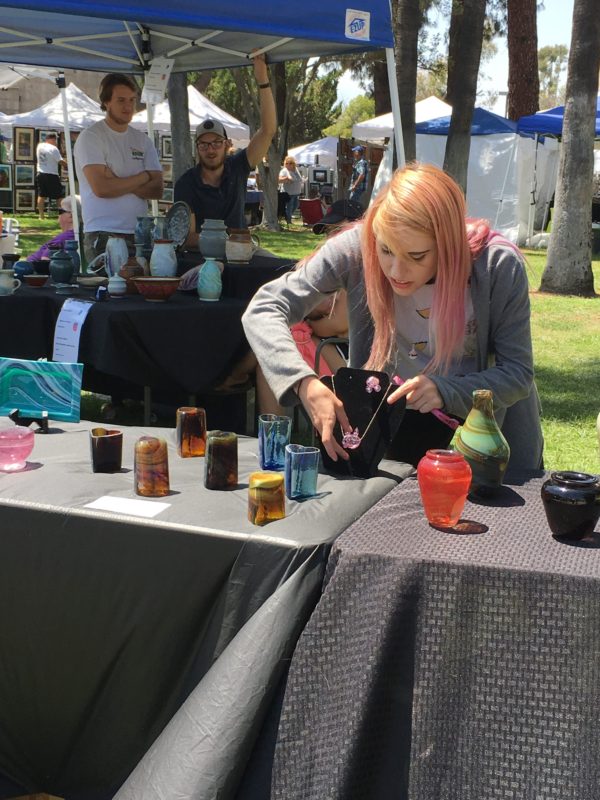 19 Apr

Art-in-the-Park 2018
Breaking News!
Art-in-the-Park will have a different look this May. Our booths will be between the Redlands Bowl and The Redlands Festival of Arts, off of Eureka Street (Mission Gables side). This will
make our Art-in-the-Park and the Festival one big event.
Mark your calendar for May 25-27, 2018 and sign up Now! 
Sign up for the assigned spaces at the Gallery or by phone, 909-792-8435.