11 May

Art-in-the-Park

SMILEY PARK WILL BECOME A GALLERY FOR RAA'S  ARTISTS AT ART-IN-THE-PARK

The BEST weekend art show… the best display of Redlands Art Association's artists and craftsmen.  This annual outdoor event showcases a variety of art – oils, acrylics, sculptures, watercolors, photography, weavings, hand dyed silks, etchings, glassware, ceramics, jewelry, wood crafts, ETC, – the most fun shopping for treasures.  Also performing will be Wendy Hunt on guitar as well as some of her other musical friends.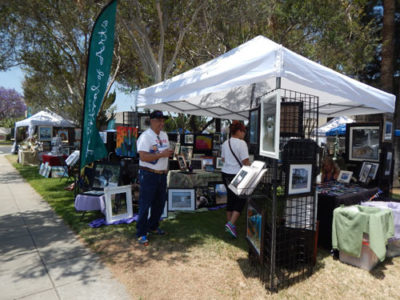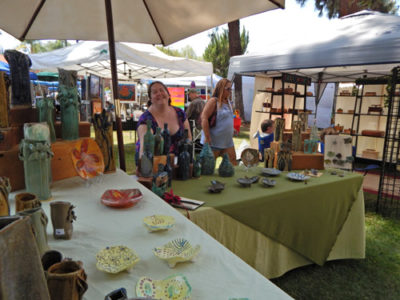 The show is set for Memorial Day weekend, May 28 & 29 from 10 am to 5 pm daily at Smiley Park, adjacent to the Police Annex (old City Hall), on the corner of Vine and Orange Streets, downtown, Redlands.
   Also featured this weekend will be Redlands Festival of Arts behind Smiley Library, across the street from Art-in-the-Park. … selected  artists from around the nation, musical acts, theatrical events, Kid's Zone,  beer garden and food trucks…   A wonderful day of Art!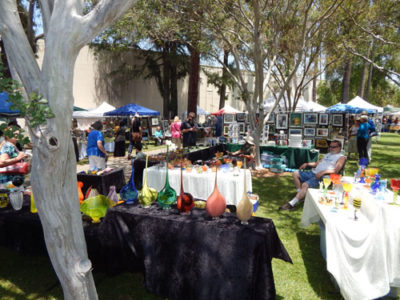 The downtown RAA Gallery will be closed the weekend of Art-in-the-Park.