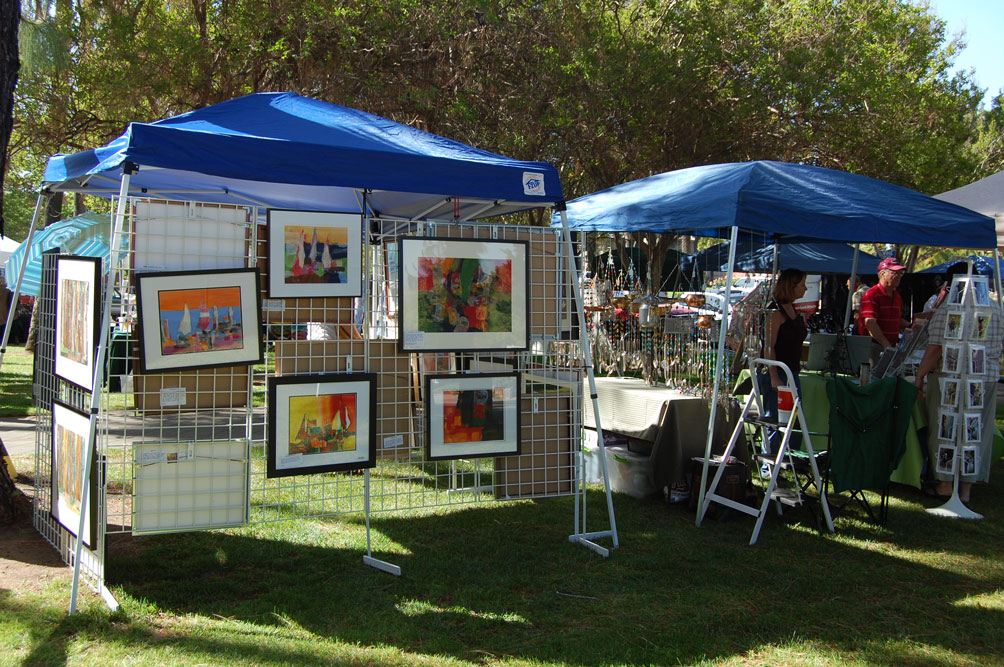 22 Apr

Art-In-The-Park/Redlands Festival of Arts/Youth Art Expo · 5/27-28/23
Art-in-the-Park ··· Memorial Day Weekend, May 27-28, 2023 · 10am to 5pm

Memorial Day weekend! T-shirts and shorts …BBQ & tall iced teas… browsing Art-in-the-Park! The Redlands Art Association artists will be hanging their masterpieces on pegboards, A-frames and trellises in Smiley Park, again… Easy-Ups, umbrellas and canopies will add color and shade. Artists booths will be between the Redlands Bowl and Eureka Street (Mission Gables side). Glassware, pottery, paintings, photography, woodcrafts and jewelry will be set out for your shopping pleasure. (Artist info at the end of article.)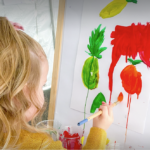 The Redlands Festival of Arts will be on the other side of Eureka Street, behind the Smiley Library. This will make our Art-in-the-Park, Youth Art Expo and the Festival of Arts one big event with something for everyone. You can enjoy a variety of food vendors, wine & beer garden, juried artists with unique art for sale, and the Kids Zone for family fun.
Yo

ut

h

Art

Ex

po
The Youth Art Expo showcases the creativity of students in our community from Kindergarten through Twelfth grade. All students of Redlands Schools and the Redlands Art Association are encouraged to participate. Take-In dates are May 1–4. Entry forms are available at the Gallery downtown, 215 E. State Street or download here: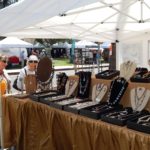 Mark your calendar for an artsy weekend…May 27-28, 2023, 10am to 5pm.
Artists: Booth reservations are open. Call the gallery to pay nominal fee and get your booth number. Limited to fine arts/fine crafts. No food items.
For more information, call the Gallery/Art Center 909-792-8435.