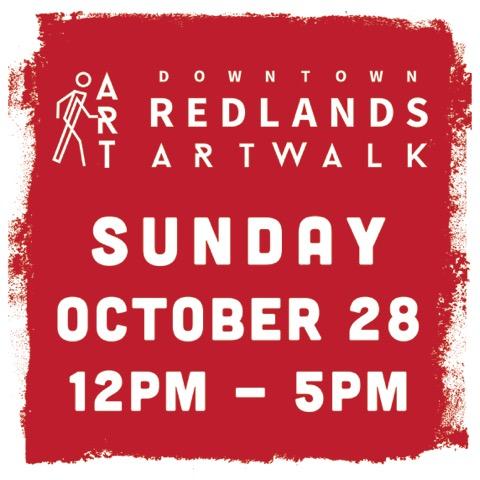 22 Oct

Art-On-State-Street

Put this on your calendar… RAA's Art-on-State Street is teaming up again with Redlands' Downtown ArtWalk on October 28 2018.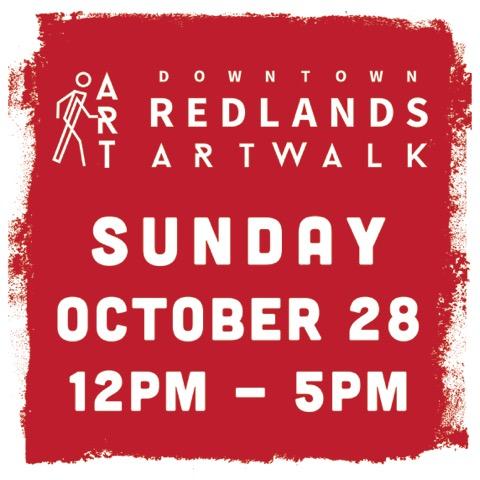 39 RAA artists will line State Street in front of the Gallery on for one day only, Sunday October 28 from 12 to 5 pm, offering a wonderful variety of art to the wandering visitors. Serious art – whimsical art – functional art. RAA is lucky to have such talented artists.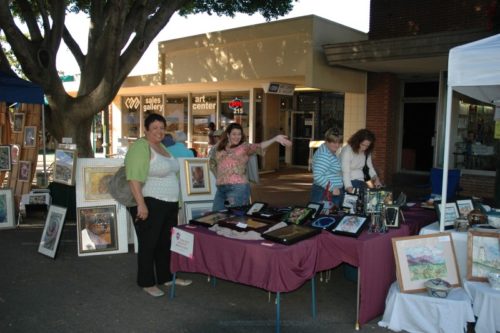 Over 150 artists total will flood downtown. Community artists will be on State Street, down 5th Street to the Threshold Gallery, as well as in the Orange Alley. Ed Hales Park will have a beer/wine garden with 3 local breweries and a winery… music and food trucks will be throughout the area. A new food truck, The Wrap, will be at our end of State Street… yum!