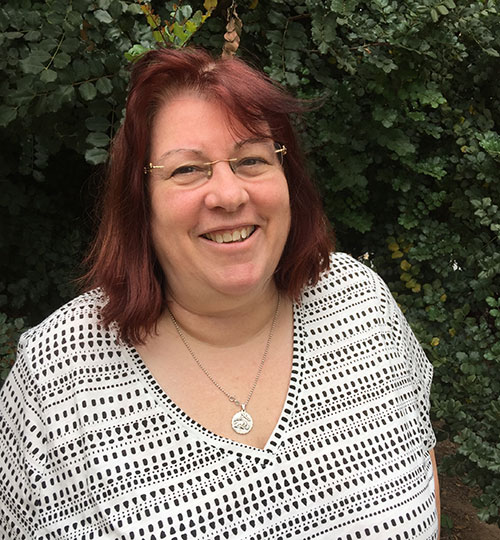 10 Aug

August 2016

I was walking into Redlands Hospital to visit my husband in July and this was the first painting I saw hanging on the walls…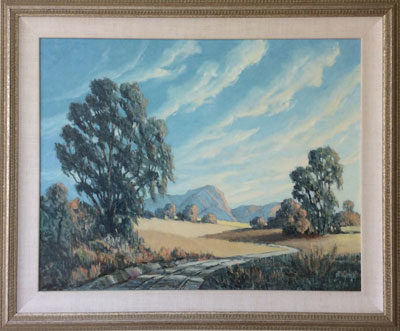 It was by an artist called Ben Rabe. While some people might remember Ben, I am sure many of us either know of his name or know nothing about him. He was the first president of Redlands Art Association back in 1964. He and a group of like-minded artists thought it would be a good idea to form the RAA and find a place to sell their art throughout the year and came up with the idea of holding additional shows for local artists like Art on State Street and Art in the Park. They had a tiny space in the Fox Theater where they could only hang 12 paintings at a time and look what we have today from these founding artists. I wonder if they ever thought the RAA would still be here over 50 years later and looking forward to another 50 years?
And here we are, with everyone's help we've cut the deficit more than the budget predicted. It's still tight but if we can bring in additional sales we should be able to clear it completely by the end of this financial year. We mustn't sit on our laurels though, everyone still has a role to play and your volunteer hours are so important. If you would like to help in additional ways, for example sitting on a committee of your interest such as Education and Membership or any other committee, we would welcome you. I'm happy to share that Joyce Hatzidakis is taking over as Adult Education Coordinator and Julie Cary will be the new Membership Chair and social media guru.
Good luck with the Fall Show season everyone.
Happy Making, Liz Coviello, RAA President