08 Jan

Call for Entries: Photo Show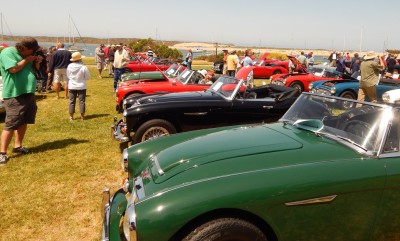 Call for entries … Redlands Art Association will again hold their annual Community Photography Show at the Gallery on State Street, downtown, Redlands.  The show will be one week long, from January 18th through the 24th.  This is one of the few shows that the public is invited to put their art in the gallery.  There isn't a show theme, so bring us your best… for example -collector car shot, parking lot floral close-up, or serene desert landscape.
Bring in your photos on Saturday, Jan 16 from 2 to 4:30 pm, framed and ready to hang with wire on the back. Fee is $5 for one piece, $8 for two.  It may be for sale or not.  The Gallery will retain 20% commission from any sales during the show.
there will be a closing reception on Sunday, Jan 24th from 2 to 4 pm,  where artists, friends and family are invited to enjoy some good photography and yummy refreshments.  At the end of the reception, the artists will take their work home.  Questions?  Email Judith Sparhawk at jsparhawk746@yahoo.com.