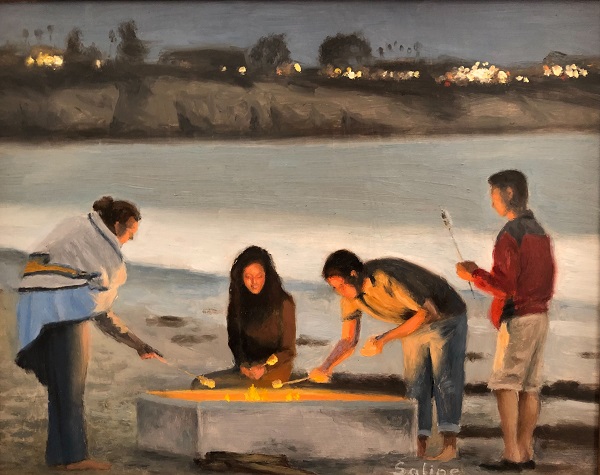 17 Dec

Capturing twilight & nocturnal scenes -oils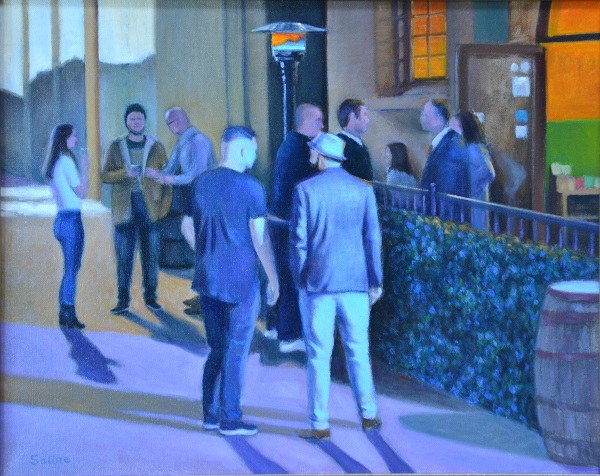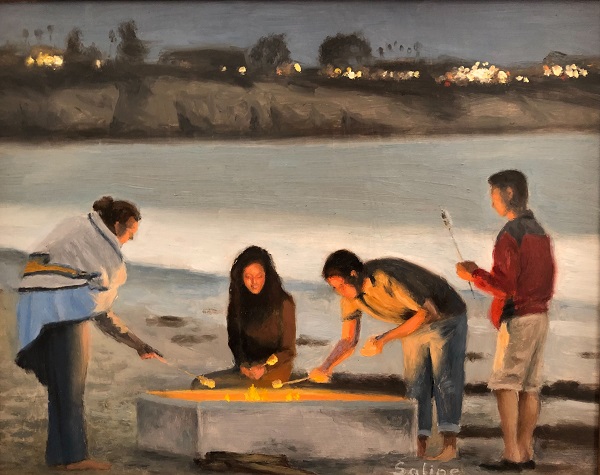 OILS DEMO BY DAVE SALINE,
"Twilight and Nocturne Scenes"
Redlands Art Association hosts guest artists to educate / entertain us on the 4th Tuesday night of each month, September through May. Public is welcome – no charge.
On December 20, 2022, from 7 to 9pm, Redlands Art Association presents, Dave Saline to talk to us about doing oil landscapes. He'll demonstrate as well, giving tips on capturing twilight and night scenes.
Says Saline, "I am a Redlands native with a lifelong passion for art. A contemporary realist painter, I primarily focus on landscape and figurative work. My preferred medium is oil, though I also enjoy sketching with charcoal or graphite.
In all my work, I aspire to convey a sense of the tranquil and joyful moments of life. Most of my landscape paintings are either locally inspired or the results of my travels within California, Hawaii, and the Southwest.
A growing subset of these landscape paintings are twilight and nocturne scenes. Most of these paintings focus on urban and seascape themes, often involving figures as integral parts of the composition. I see my affinity for this type of painting as due to both my aesthetic appreciation for multiple, often reflected, light sources of varying hues, as well as the unique atmosphere that night scenes convey.
I have shown my work throughout Southern California and have won several awards in recent years, including some "Best of Show" awards.
For my demonstration, I will explore both general oil painting techniques I have found useful, as well as those specific to the nighttime scenes I have grown to love.
Tue, Dec 20, 7pm No charge, public welcome. RAA Gallery at 215 E. State St, downtown, Redlands.