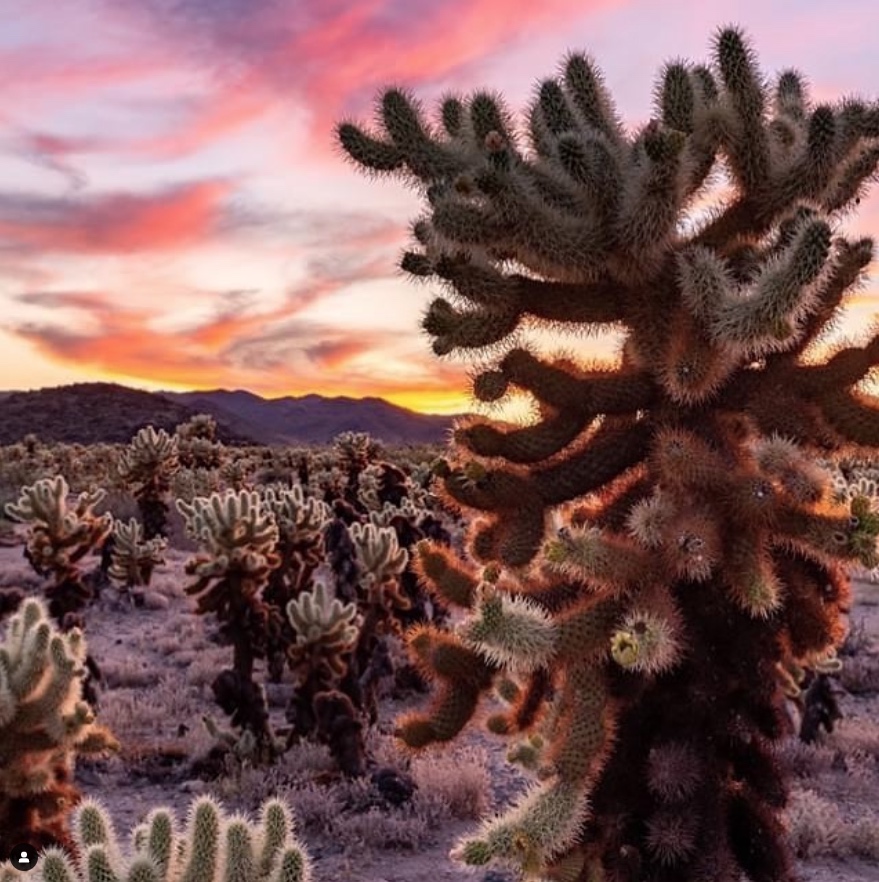 02 Jul

Community Photo Show · 7/31–8/12/23
· · · Opening reception: Saturday August 5, 1-4 pm · · ·
Take-In Saturday July 29, 1-4 pm · Open to the Public
Bring in your photos on Saturday, July 29 from 1 to 4 pm, framed and ready to hang with wire on the back.
Fees are: $5 for one piece; $8 for two. It may be for sale or not. The Gallery will retain 20% commission from any sales during the show.
There will be an Open House on Saturday, August 5 from 1 to 4 pm, where artists, friends and family are invited to enjoy viewing the photographs and other Gallery art.
Show ends on August 12. Pick up your art from 2-4 pm. Regular hours, Mon-Sat, 11am to 5pm.
Questions? Email Judith Sparhawk at jsparhawk746@yahoo.com.
UPCOMING EXHIBITS TAKE-IN DATES… 
Cowboys & Canyons:          July 26 (jewelry) July 28 (wall and table)       
Community Photo Show:   July 29, 1-4 pm (open to the public–no appointment needed)       
Faces & Places:                   August 23 (jewelry), August 25 (wall and table) 
Please call for appointment