07 Sep

Creative Clay Teapots
Two -Day Class (on Saturdays):
September 15 – 9 a.m. to 4 p.m.
September 22 – 10 a.m. to 3 p.m.
Class fee: $65 member/ $70 non-member with a $5 materials fee paid to instructor at first class.
A fantastical experience awaits those who join Marijke Terwisscha's teapot class. For Marijke, creating teapots is more a brewing of the imagination, than brewing of tea. Each handbuilt clay teapot she creates, becomes a unique little sculpture of fanciful forms and glorious, jewel like colors. Covered with a myriad of marvelous textural designs, they are so pleasurable to hold and touch. Her inspirations are often from her love of the fabulous flora and fauna, native to our southwest; as well as her delight in that which is festive and whimsical.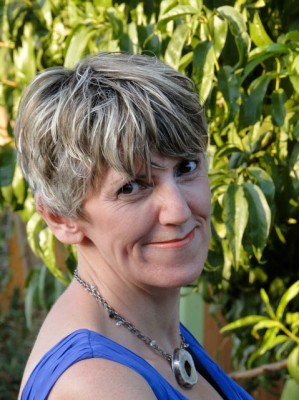 A native of Holland, Marijke studied art and design in her homeland. She moved to the USA with her husband, Martin Jansen, about 19 years ago and took her first ceramic class at a local high school in Florida. It was love at first touch. Never looking back, clay immediately became her medium of choice. She continued taking classes. When she moved to Redlands in 1995, she began studying with potter, Joy Radzik at Perris Hills Park in San Bernardino and then with John Hopkins and Steve Horn, becoming their assistants, at Riverside Community College.
Over the years, Marijke has become a very proficient and established ceramic artist, with an individual and expressive style. Her work is admired, enjoyed and sought after by many art lovers and collectors.