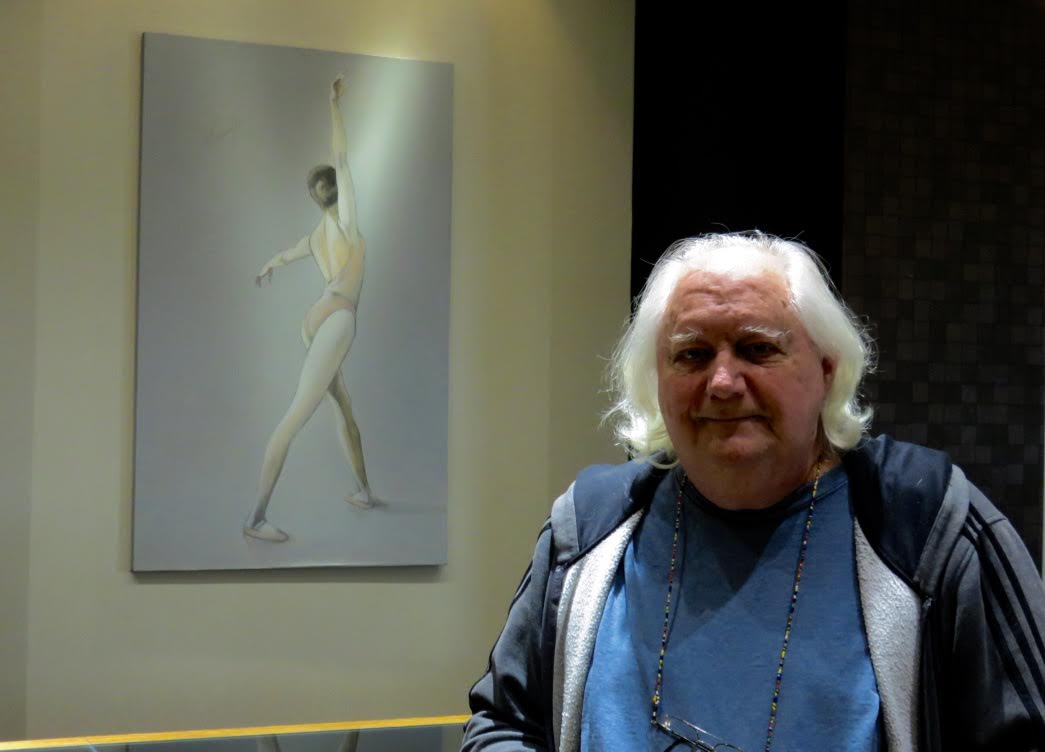 14 Jan

David Fairrington 1/20-2/16

David Fairrington will be a featured artist from January 20th to February 16. There will be a public reception on Saturday, January 20, 2018 from 4:00 pm to 6:00 pm to see Fairrington's exciting new work.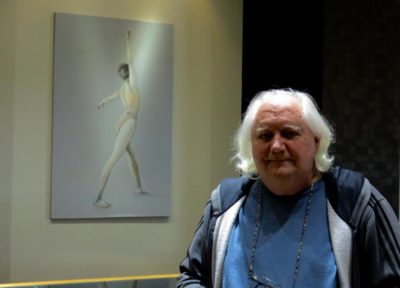 David's show is called "Possibilities" with his new work exploring the possibilities of simplicity. "The possibilities are endless for all things you want to do. You just have to do them," says Fairrington. "Don't keep doing the same old stuff."
Fairrington, a noted portrait painter, has painted Hollywood celebrities and elected officials as well as Vietnam combat scenes and soothing landscapes. His paintings are now in the U.S. Army Center of Military History in Washington D.C. His resume includes working with all the major film studios as a creator and designer. Fairrington's clients have included athletes such as Arthur Ashe, former L.A. police chief William Bratton, and members of Congress. In the ballet world, David is known as the "Degas" of ballet painters. HIs clients continue to ask…"what goes on in your head that you can come up with this incredible work."
Fairrington states, "I have experienced a lot in my life and it is wonderful to be able to paint some of the beauty and charm I have seen.
The Redlands Art Association is located at 215 E State St, Redlands, CA 92373. Phone 909 792 8435
The one word used most to describe David is "inspires." He does inspire in both his paintings and his teaching.
Come and be inspired.
His website is www.davidfairrington.com
For more info, call David Fairrington at 951-966-6800