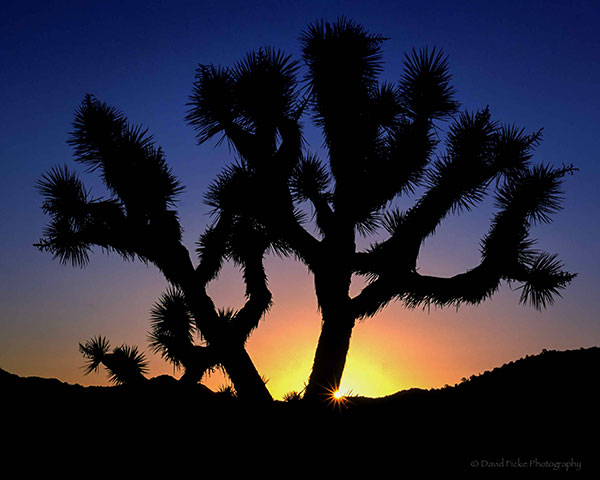 08 Mar

David Ficke March 28 – April 17
Dave Ficke Photography Show at the Redlands Art Association
March 28th through April 17th
Dave's thirty years as an environmental educator and life-long wildlife enthusiast has nurtured a love of nature and its beauty, which he has captured in his photographs.  Long an advocate of conservation and stewardship of our natural environment, he has passionately taught those principals as a high school science teacher in Upland, California.
Raised in Glendora, CA by parents who were avid campers, Dave, his sister and mom and dad would take off on weekends, hiking, boating, and skiing throughout the lakes, deserts, and mountains of Southern California. As a young man, he discovered Yosemite National Park in the heart of the Sierra Nevada, and it quickly became the home of his heart, the place to which he always returned for inspiration and renewal.  As an educator, Dave has been taking high school students to Yosemite every year for twenty-five years with the Yosemite Institute program. This nationally recognized, award-winning outdoor education program reinforces the standards of field biology and natural history he teaches in his classroom.
His photographs mirror his love of California wildlife.  From the mountains of the Sierra Nevada, through the stark and searing vistas of the deserts and oases, to the ever-changing Pacific Ocean, Dave has photographed vistas grand and sweeping, as well as those intimate and familiar.  He invites his fellow hikers, campers, wildflower seekers, environmental advocates, animal lovers and armchair travelers to relish the wonders of our fast-dwindling natural environment, cherishing what we have and fiercely striving to save it for coming generations.