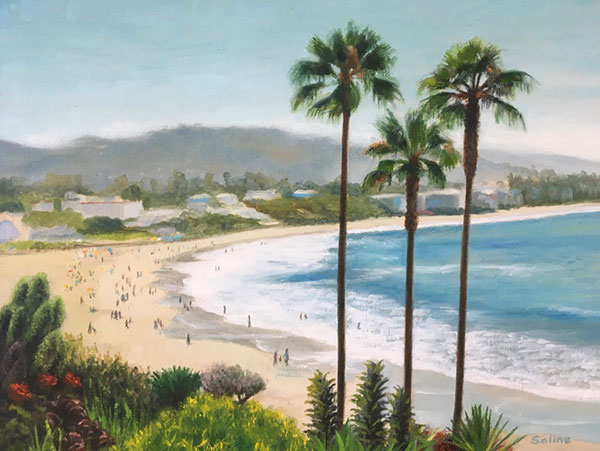 16 Sep

David Saline & Joyce Carlson

David Saline and Joyce Carlson will be joint Featured Artists from: Saturday October 12th to Friday November 1st.
Reception: Saturday October 12th 2-4pm
Dave Saline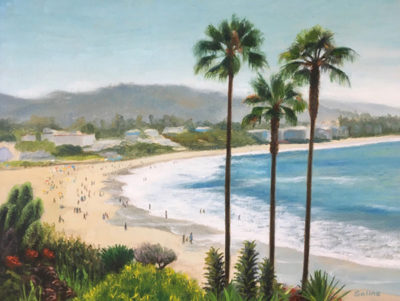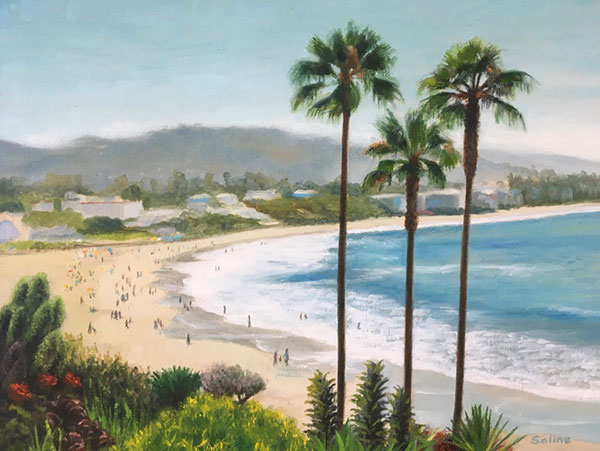 Growing up in Redlands, Dave Saline always enjoyed drawing and painting, but he was inspired in the late 1980s by his then Redlands High School art teacher Bernard Lowery to turn his interest in art (as well as history and cultures) into a lifelong passion. He received his B.A. in history from Biola University and M.A. in English composition from CSUSB, taking several art classes along the way. After living in different parts of the state, he relocated with his family back to Redlands a few years ago. In addition to making art, he teaches college level English as a second language to immigrant and international students and enjoys travelling with his family.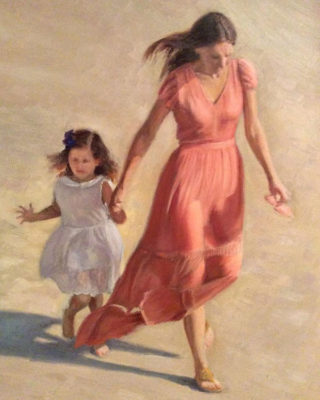 Most of the landscape paintings on view are either locally inspired or the results of his travels within California and in Hawaii. He has had the privilege of taking several classes and workshops with artists Chick Curtis and Joseph Todorovitch, who have helped him to transition from doing mostly landscape art to also including figurative work in his portfolio. His preferred medium is oil, though he often sketches with charcoal or graphite. In all his work, he aspires to convey a sense of tranquility and enjoyment. He has shown his work throughout Southern California and has won several awards for his work, including five "Best of Show" awards in the last few years.
Joyce Carlson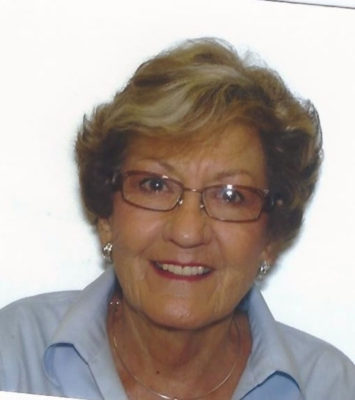 I have been interested in the visual arts as well as the performing arts for many years. After raising two boys and retiring from an accounting career, I was encouraged by a friend to attend a watercolor class. Finding a passion for this medium, I attended Redlands Adult School and Riverside Community College, and many workshops directed by well-known artists, including Hall Lambert, Tom Fong, Fealing Lin, Koland Peterson, Sharon Rachael. This enabled me to develop skills in adventuring into this new dimension of art.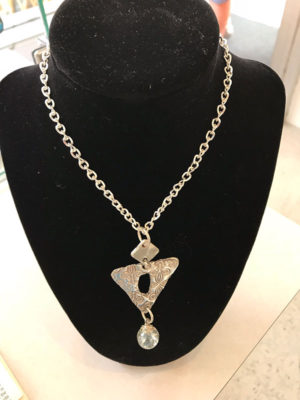 My husband and I traveled all over the United States and internationally. My watercolor paintings reflect the many treasured memories of my travels.
Designing and making jewelry has been my latest artistic endeavor. I have taken classes and have been able to incorporate skills that I learned into designing and creating fine silver pieces, wire wrap, and various leather and beading techniques.
I am an active member of the Redlands Art Association. My endeavors have led me to participate in several regional art and craft shows including Art in the Park, Red Dirt, and the YMCA Holiday Boutique. Additionally, I showcase my work at the Redlands Art Gallery.
Email:  joycecarlson10@gmail.com