08 Apr

Deanne Tiffany: April 14 – May 4
Redlands Art Association Features Deanne Tiffany of Redlands
From April 14 through May 4, 2012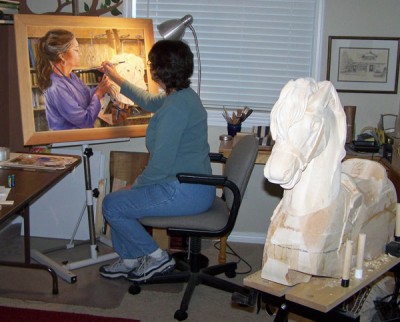 Deanne Tiffany is a native of California.  Born in Pasadena, she has been painting and selling works for over 45 years. She describes her style this way:
My art is of items I personally find fascinating to paint. I'm constantly viewing this world as an opportunity and challenge to depict certain scenes and objects. My style is clear and realistic.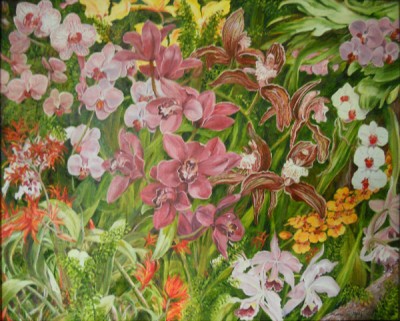 Her artwork at the gallery for this exhibit will feature flowers and food.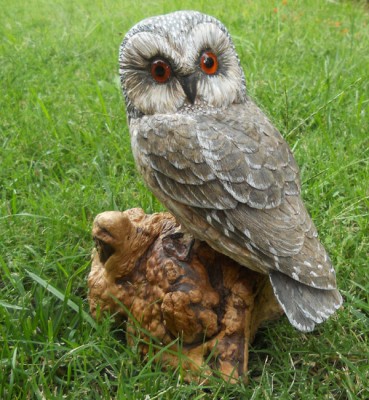 Deanne Tiffany