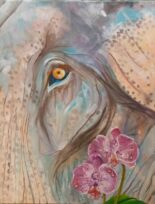 01 Oct

Debbie Mount 10/30 – 11/19/21

"OMG … what can I say about Debbie and her art? Inventive, whimsical, and FAR OUT!", says Sandy Davies, one of the RAA Gallery Coordinators. "I've watched her teach at the gallery and she enthralls! the students".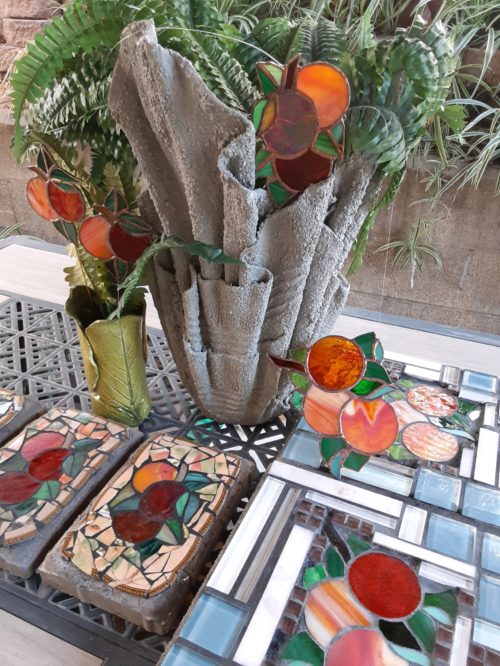 She's talented in many areas! Ceramic vases, garden stones, patio art and painting.
Visit the gallery to see her art!