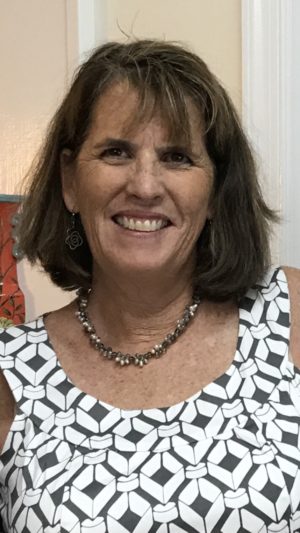 09 Dec

December 2020

What. A. Year.

Not since the economic crash of 2008 has RAA seen such a challenging year. But like the creative force that drives us, we are rising to the challenge.

In February, we were looking at a recording-breaking year for art sales and classes. And then everything changed. We closed mid-March and reopened late-July.

Covid-19 protocols were implemented and observed. Curbside purchase pickup was instituted. We opened an online storefront. Gallery staff made rules about masks and social distancing. Classes went on line. The list goes on and on…

Yet in spite of our extreme cutbacks, we have a budget shortfall that seems insurmountable and we need your help to keep our doors open. In fact, we have never had a year in which we needed your help more.

Even during the pandemic and shut down, you've experienced the power of art in your life. It is artists who create that which has sustained our souls. Art is in our books and computer screens. It adorns our jigsaw puzzles and refrigerators. It is part of what we wear and share and create. With the stay-at-home order, you've probably added art to your home… in the garden or in the new pillows on the couch. Can you even conceive of how much bleaker this Covid situation would be without art? It's unthinkable, really.

Over and over we hear how much RAA has meant to those desiring to grow as artists –people of all ages. They thrive within our community. They find a place to connect with other artists, to build their skills, and to sell their work. They learn best practices and networking tips and how to build their courage to try new things. For many, it is the place where their dreams become real and are shared with the community. There is no other place quite like the Redlands Art Association.

And you are a part of that dream with every piece of art or membership that you buy.

We know we have generous patrons and members. And we are asking from the bottom of our pigment-stained hearts for your financial help. Your gift allows us to continue serving the arts community both virtually and in person.

Even better, your commitment of a recurring monthly donation of $25, $50, or $100 will allow us to plan ahead and to offer scholarships and support for art students who can't afford their classes. You can donate now online here:

Or if you'd rather send us something through the mail, click on this link to download and print this form.
Whether it's a one-time gift or an ongoing gesture of financial support, please know that we appreciate anything you can spare. It makes a difference.
In this time of sadness and uncertainty, we hope art gives you joy.
Thank you for your support and your generosity.
Suzanne Burke, President
Kimberli Munkres, Past President
P.S. And if you can, please purchase gift certificates and memberships for family and friends and shop our gallery on line or in person. Many of our artists are on limited budgets. When you buy their art, you are supporting talented artists who rely on artwork sales and teaching classes to keep paint on their brushes. RAA's online store: https://redlands-art-association.square.site/s/shop