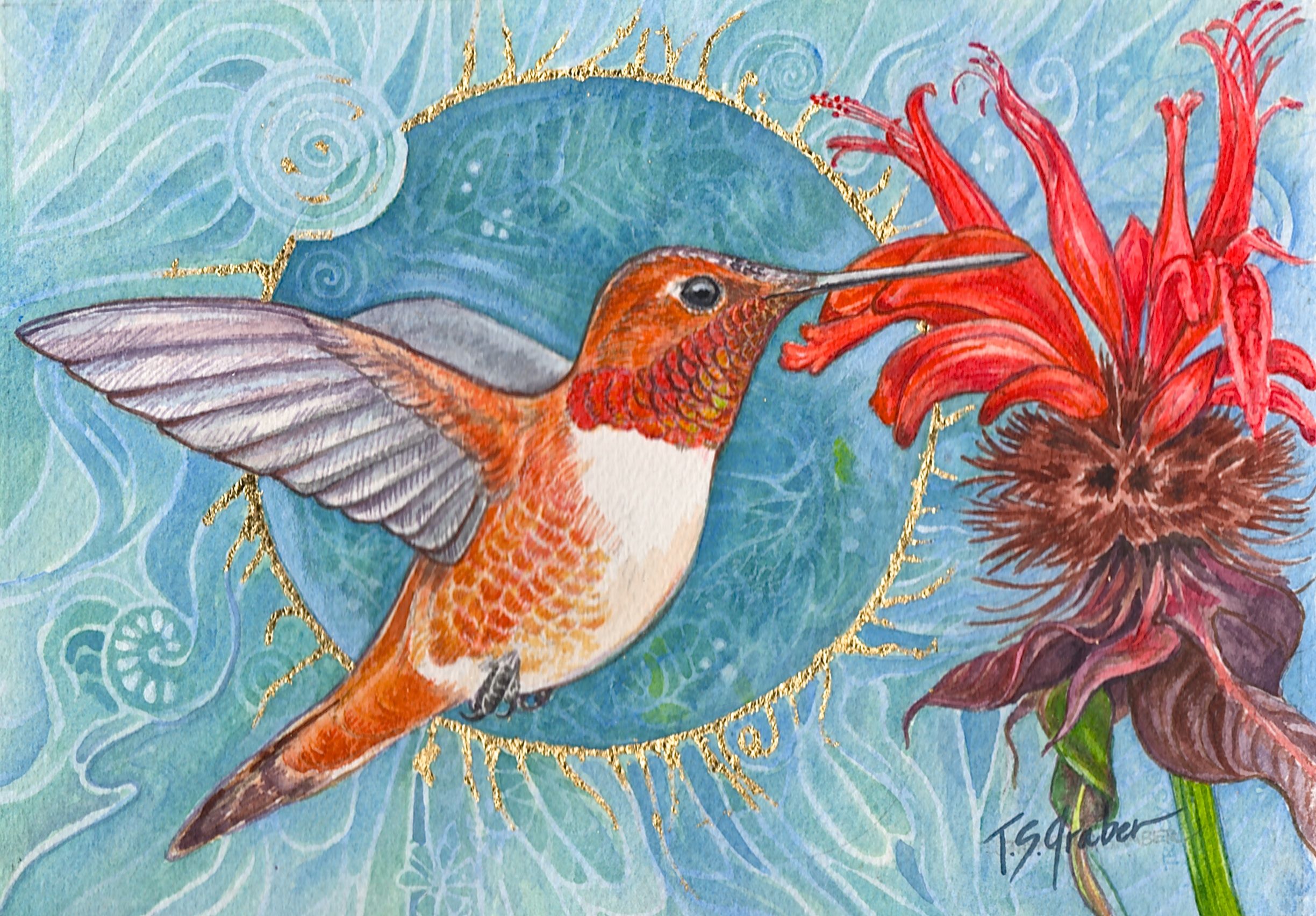 13 Feb

Earth Day 4-22-23
Imagine if trees gave off WI-FI signals… we'd plant so many trees we'd save the planet!
Too bad they only produce the oxygen we breathe.
What should we do for Earth Day? There are many small things you can do to save energy and reduce greenhouse gas emissions, while saving money on your utility bills. Turn off lights when not in use, use power strip extension cords for electronics and turn off when not in use, recyce & repurpose, change your air filter regularly. Reduce paper waste: don't print out everything; use paperless billing; unsubscribe from junk mail. Get a backyard composter to make your own mulch and reduce kitchen waste from going to the landfill.
So what is RAA proposing? 
Our April gallery exhibit is "Gardens Of The World". Let's remember that beautiful gardens are not only visually pleasing but ecologically important. Celebrate the gardens, trees, the preserved open spaces.
Plant it for the Planet!  Plant pollinator flowers & bushes around your house. Plant a tree. Replace your bulbs. hahaha! Compact fluorescent light bulbs (CFLs) and LED bulbs may cost more than incandescent bulbs, but they will save money over the long run, last longer, and use up to 90 percent less energy.
By the way, RAA recycles paper, aluminum & plastic… and uses solar energy.
(first downtown business in Redlands to install solar!)