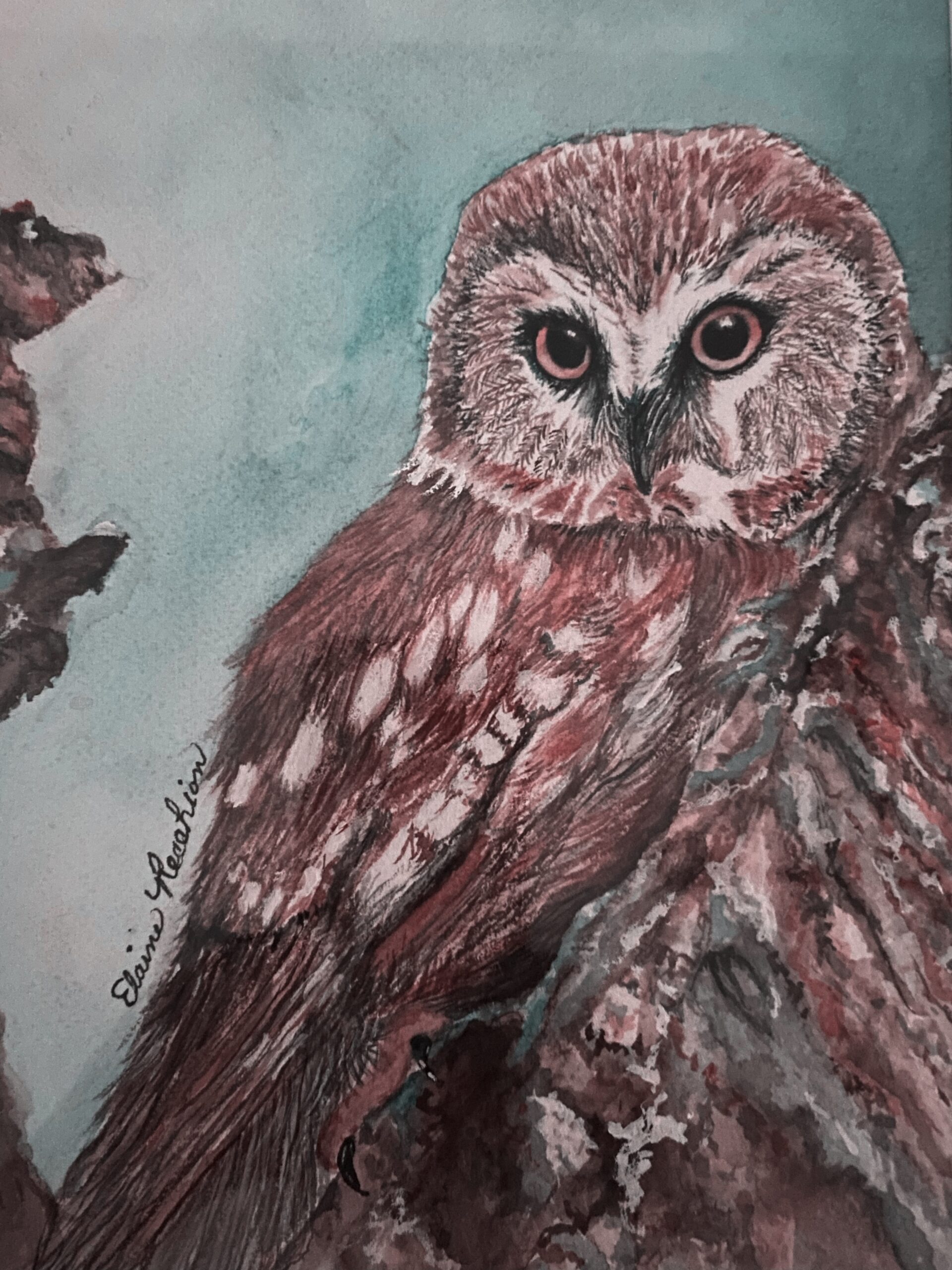 28 Oct

Elaine Recchion 10/29 – 11/18/22
··· Open House Reception:  Saturday October 29, 1-5 pm ···
My art life began when I was a little girl and I attempted to make a picture book with my father who always encouraged, inspired, and guided me to create. I continued to love drawing throughout my life and took several classes when I was younger but never did much until later in life.
My life is surrounded by artists, both family and friends. In particular my family includes artists with many talents who are writers, actors, animators, musicians, potters oil painters and other media. My love for art never stopped. I enjoyed attending art shows, studios, schools, fairs and museums to view art.
I didn't get serious with my art until I retired from my career and found the time to sit down and enjoy doing my art again. I took various types of classes but found my favorite one to be watercolor. I also enjoy working in other types of media. I have selected some of my favorite pieces to display here. I hope you enjoy them as much as I enjoyed creating them.
Elaine Recchion