23 Oct

Featured Artist Kristy Bergeson
Featured Artist: Oct. 17—Nov. 7
Kristy Bergeson, daughter of Ted Bergeson, who taught ceramics for over 30 year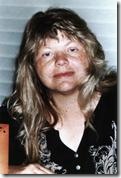 s, Kristy started throwing on the kick wheel at seven years of age in her father's classroom. Her training continued at Chaffey College, San Bernardino Valley College, and Crafton Hills College; finally graduating with a B. A. in Fine Arts from California State University at San Bernardino.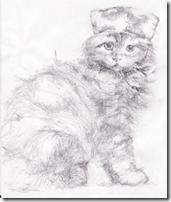 During her studies she took classes in; pencil drawing, painting, all aspects of printmaking, sculpture, bronze casting, photography, and wood carving. She continues her interests by working in all those media.
She recently found a talent for teaching young children ceramics and printmaking. The children are very responsive to her. Her pots, drawings, and prints are regularly on sale at the Redlands Art Gallery on State Street.