12 Dec

Featured Artist Richard H. Freund, Assemblage Artist
Assemblage: Combining Found Objects & Imagination
Richard is a self taught artist.  Even though he has never studied art in an academic setting, the  private training and workshops he has taken have all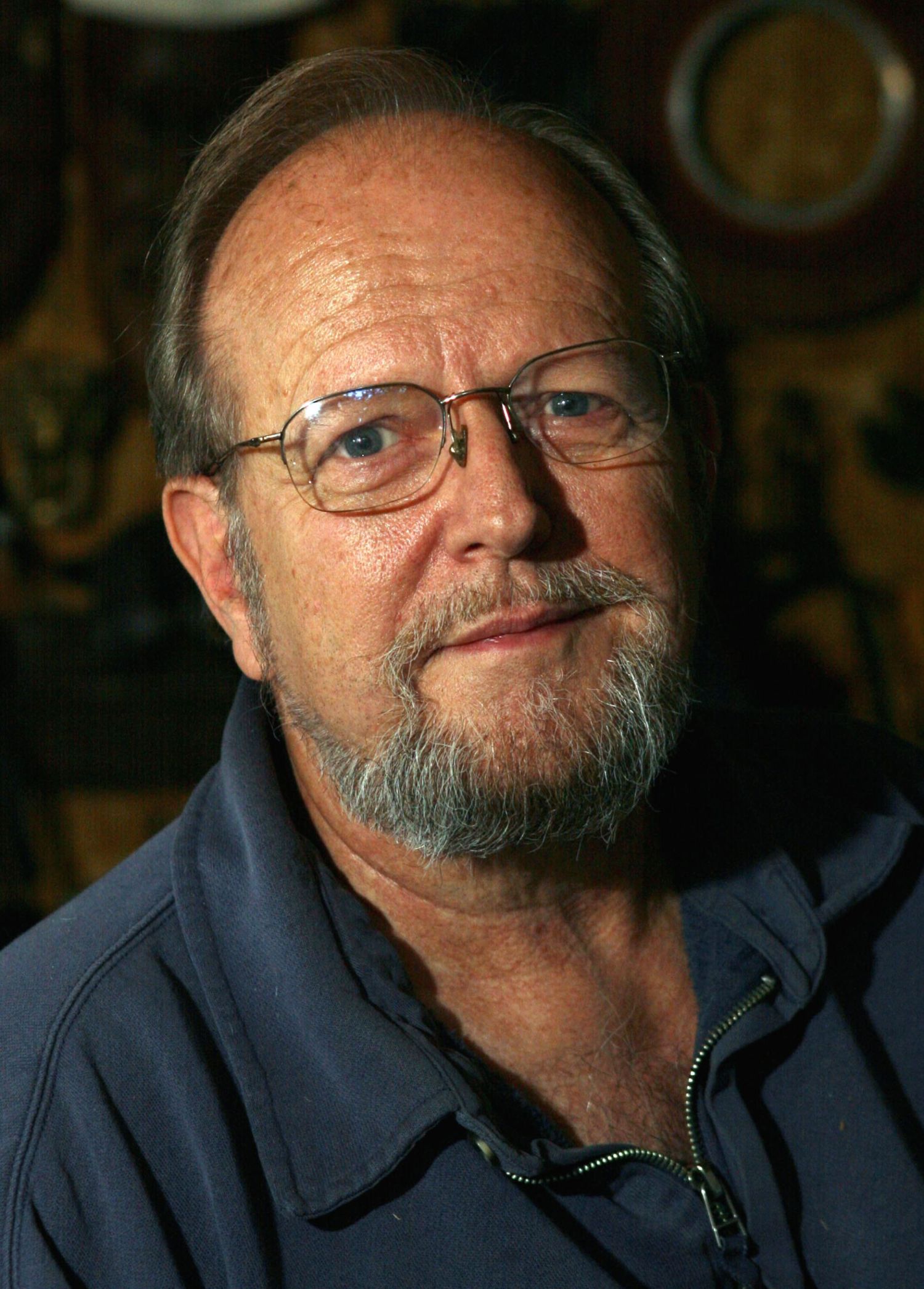 owed him the freedom and independence to develop his own unique style of art.
Richard first emerged as a serious artist in early 2001, creating what he termed "Computer Parts Art", receiving numerous awards in art competitions.  In 2007, he transitioned into a broader area of this medium, making use of the full spectrum of found objects and now has his own distinctive approach to Assemblage art.
Richard believes making art from found objects allows his imagination to expand and flourish.
He enjoys bringing otherwise unrelated objects together, using paint to transform them and give them new life as a now singular entity and unique work of art.  He thoroughly enjoys the process of making art, which ranges from emotional and moving to whimsical and fun.  His objective is to give his art the ability to evoke emotion from the viewer.
Here is a gallery of some of his selected works – click on any one to enlarge it:
Richard has received many awards in Southern California art shows for his new Assemblage art, including, but not limited to, the following:
2008:   Best Of Show at the 27th Annual Open Show by the Pomona Valley Art Association;   Riverside Art Museum purchase of one of his pieces for their Permanent Collection; Honorable Mention in the Member's Exhibit at the Riverside Art Museum.
2009:  Juried into the Artist Council Exhibit at the Palm Springs Art Museum, with piece purchased at the auction;    Both First and Second place in 'Other Media' at the Pomona Valley Art Association 28th Annual Open Show;    Two pieces juried into the Learning & Product Expo:Art, in Pasadena, one received an Honorable Mention.
Website:  www.FoundObjectsArt.com or  www.Unearthed.ws
Email:   UnearthedArt@gmail.com