10 Jan

Karen Werner Feb Program

UPCOMING PROGRAM AND WORKSHOP:

"Oil Painting the Lively Still Life" with Karen Werner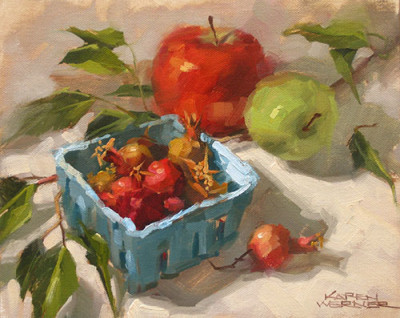 Program:  Tuesday, February 23 at 7:00 PM
 An accomplished, award-winning artist, Karen Werner, has been painting full time since leaving the teaching profession in 2005.  She is a versatile painter, working in both oils and watercolor, painting a wide variety of subject matter:  still life, landscapes, urban scenes, portraits and figures.  She paints realistically, but in a loose poetic style.
During her program she will discuss her life's journey as an artist, including her philosophy and techniques, as she works on a demonstration painting.  Don't miss the opportunity to see and hear this much sought after artist.
Program is FREE to all.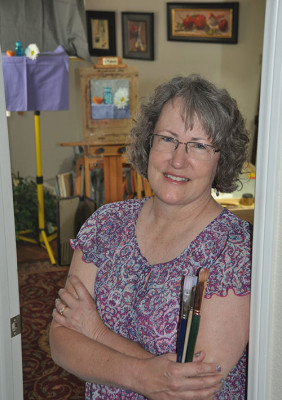 Workshop:  Saturday, February 27 from 9 AM – 4 PM
 Learn how to paint or improve existing skills, by painting still life from life.  Karen will demonstrate the benefits of painting small and often.  She will share four basic concepts that you'll be able to apply to painting any subject.  Still life doesn't have to be stuffy!  Come and see how design, color and loose brushwork can bring energy and vitality to your painting.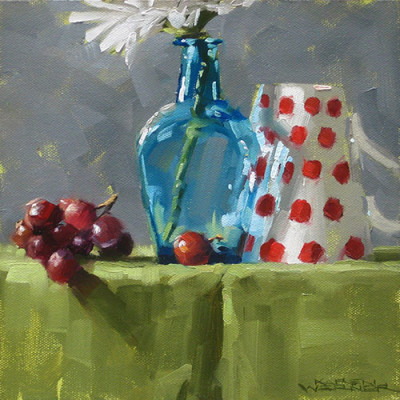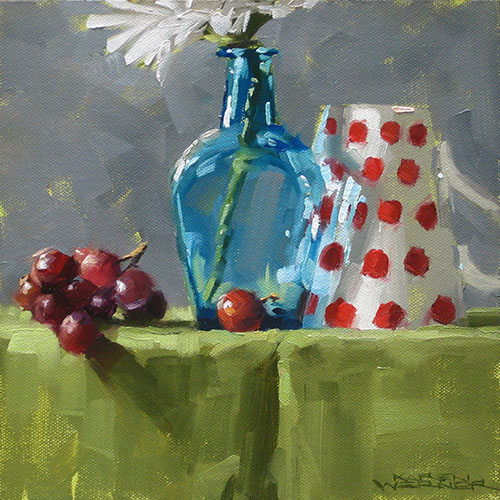 Workshop Fee:  $130. / RAA Friends:  $100.  A supply list will be available at sign up.