05 Apr

Flowers explode at RAA Gallery

Oohh.. Aahh!  Like fireworks, the beauty of the flower gets rave reviews from onlookers.  Redlands Art Association's Gallery and Art Center at 215 E. State Street, downtown, will burst with floral art in their ART ALIVE in Redlands! exhibit during the month of April. Florists havebeen invited to choose a piece of art from the exhibit and create their own art to coordinate or contrast the piece for display at RAA's Open House, April 22 & 23. "What's more natural than flowers and art?", asks Sandy Davies, exhibit coordinator. "The past floral creations are beautiful, stunning, and sometimes whimsical."

ART ALIVE in Redlands! is one of the garden stops on the Redlands Horticultural and Improvement Society's Garden Tour the weekend of April 22 & 23. Tickets and maps to the other gardens are on sale at the gallery.

Also at the Galler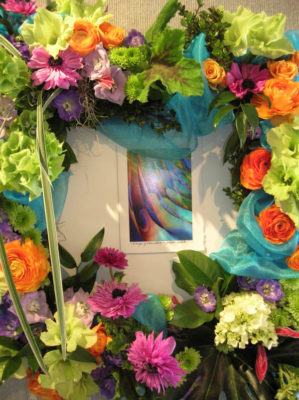 y, meet Elizab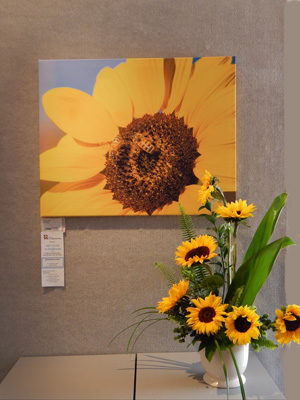 eth Carr and Peter Linger, our Featured Artists on Saturday, April 22 from 2-4 pm at their reception.  Carr works mainly in large paintings with mixed media and collage. She spent years selling her work at art festivals & now has a small gallery called Studio C, 260 W Bonita Ave in Claremont.
Ling er is displaying a collection of small stoneware jars, and some pieces fired by a primitive pit-fire technique. This recent work reflects on some elements from the past, including examples of classic celadon glazes of ancient Asian origin, and also some glazes reminiscent of ash-fired pots.  Carr & Linger will show their art in the gallery 4/22/17 – 5/13/17. 
The Gallery hours are Saturday and Sunday, 11 am to 4:30 pm.  For more information, call the Gallery and Art Center, 909-792-8435.