10 Apr

Flowers in the Gallery!

What's more natural than artists painting flowers?

The Gallery will be visited by the guests of the Redlands Horticultural Society during their Garden Show, the weekend of April 21 & 22.  Loca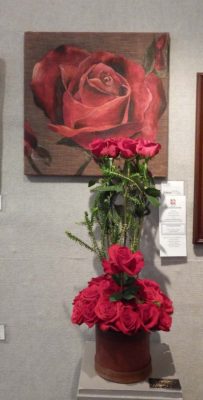 l florists have been invited to select an art piece or two and produce their own artistic creation. Visit the gallery to admire the art inspired by Mother Nature.
Garden Show tickets are available at the Gallery, $15 per person.
Black Orchid Florist roses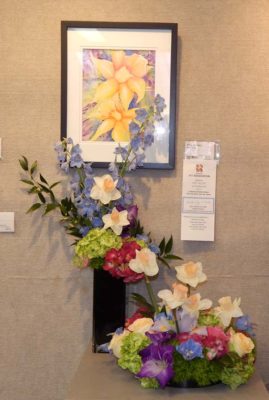 Hockridge Florist Spring Bouquet
Above the Stem Floral Designs succulent array