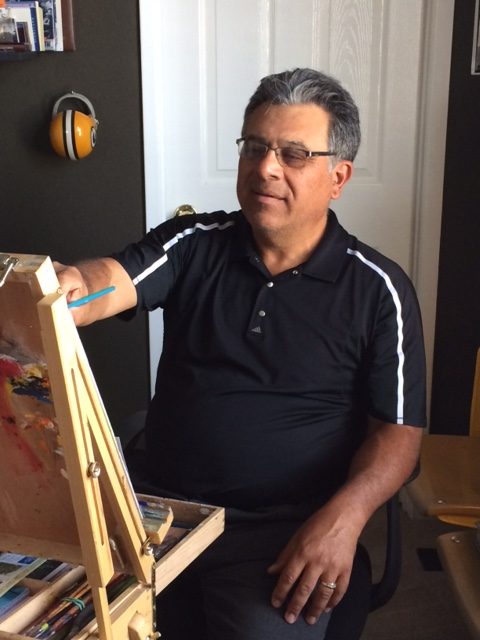 26 Jul

Gilbert Yzaguirre, 8/11-31

Growing up in the Inland Empire, I showed an early interest in art.   I sketched and painted all through elementary, junior and high school.   Taking the occasional art class.   During that time I also played football for 5 years and graduated from Eisenhower High School in 1975.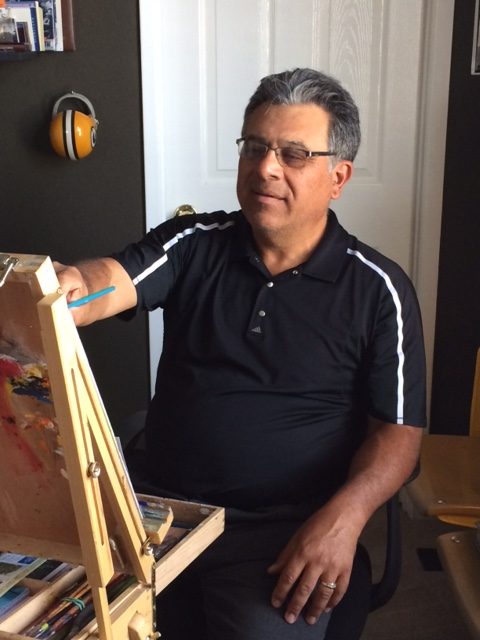 After graduation I joined the Painters and Tapers Union and became a union painter.   After a 38 year career as a professional construction painter, I retired in 2015.   There was a 40 year stretch where I went "dormant" and did not paint or sketch.   The reasons for this are varied—working and raising a family.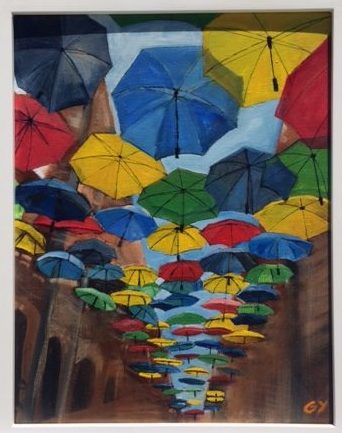 Just before my retirement I began taking art classes at the Redlands Art Association under Chick Curtis.   Since retiring I have devoted much of my time to continuing my painting.   I have "rediscovered" the world of art—"the agony and the ecstasy".   I work exclusively in oil and have completed 90 paintings in 4 years.