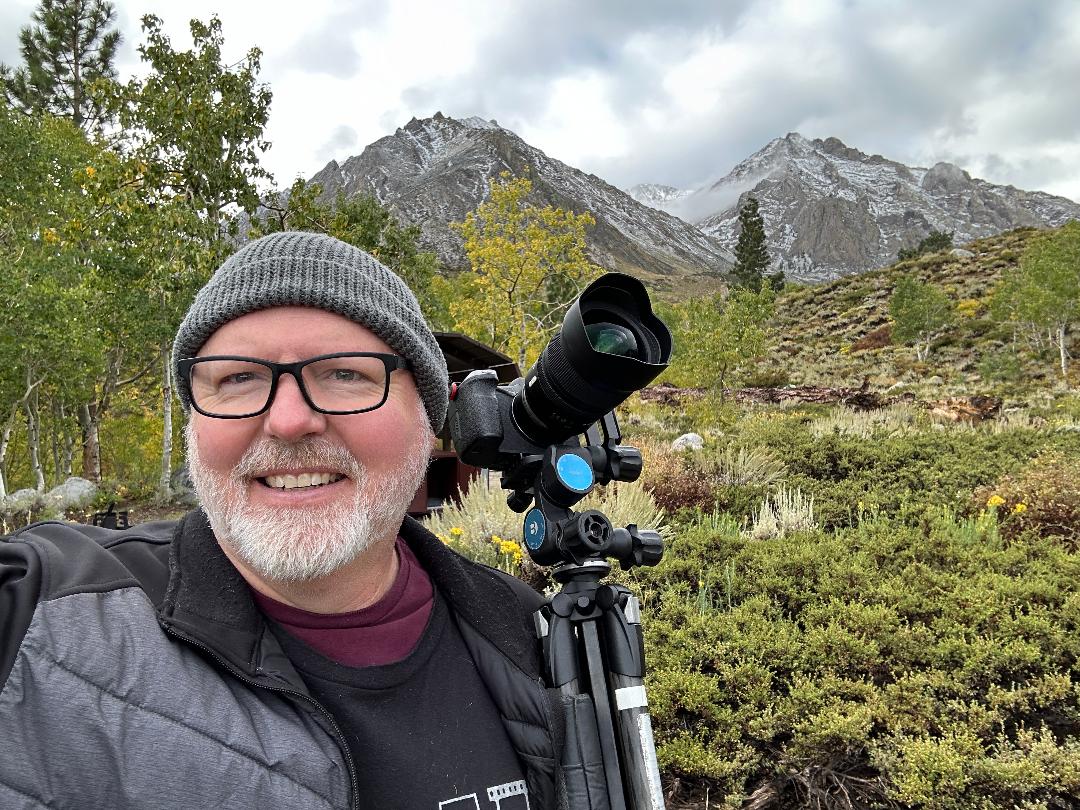 13 Oct

How to Photograph Your Art with Bruce Herwig: 10-24-23, 7-9pm

Redlands Art Association hosts guest artists to educate / entertain us on the 4th Tuesday night of each month, September through May.  Please join us at no charge; the public is welcome.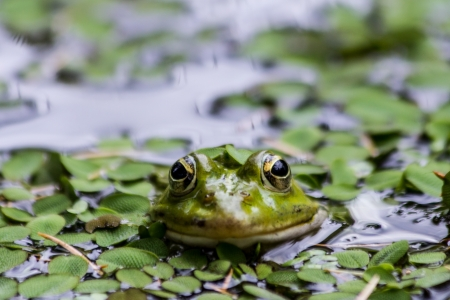 Bruce is a professional photographer. Herwig took a photography class in college but didn't really start photographing until he worked as the communications director at Trinity Church in Redlands. "They had so many events going on that I was taking thousands of photos for different events," he said. "Digital photography was a game changer. Part of getting good at photos is taking more photos, and taking thousands versus 24, you'll get a better shot."
Today he works as the marketing director for Image Source, the largest Xerox Agency in North America. He has been working on his art for the past nine years, eight of them as a member of Redlands Art Association. "It's nice to have a hobby that pays for itself," he said with a chuckle.
Well, we won't take thousands of photos but we'll learn from his experiences. He says bring a piece of your art for you to photograph.
PLEASE JOIN US!  The program will be held at the RAA Gallery & Art Center, 215 E. State St, downtown, Redlands. Call for more information, 909-792-8435.