18 Jan

Image Editing Workshop

Workshop at Redlands Art Association Gallery:
Saturday February 4th 10am – 2pm    •  Fee $65 /RAA Member $50
David will present a talk and demonstration on Image "Concept" Editing — how to use web images to sell a product and promote and an idea which will be of interest to artists, craftsmen and jewelers.
David Alter is one half of the husband and wife team who run theIMAGEis. His wife owns the company and David is the artistic director. They developed the idea of "Image Concept" editing to affect the outcome of the website viewer's positive response. David's background is in production of product photography, art image layouts and screen-printing of informational data.
Today David and his wife and helping others in a web based products business realize their goals through "image concept" enhancement.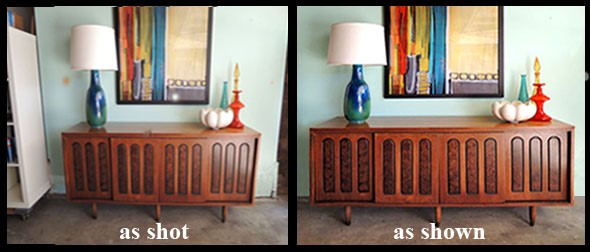 Learn the easy steps you can perform to improve your customer's response to your product images. Using these sequences will assure a more positive and compelling action by your customer.