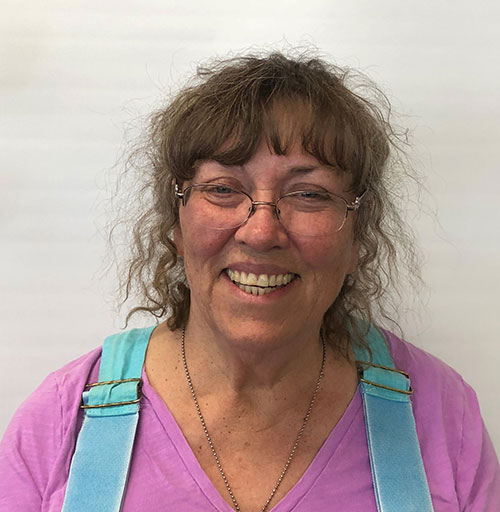 09 Apr

Jo Sutt 5/19 – 6/8
Reception: Saturday May 19th 4-6pm
Even as a small child I had an interest in art. I have always looked at the interesting things in the world and wondered how I might represent them with drawing or painting. I have done a little doodling with pencil here and there throughout my life, created many art projects, bulletin boards and classroom murals during my 33 year career as a para-educator and even took a couple of life drawing classes as a mature adult, but had never done any serious artwork or study until 2015 when I started taking classes with well-known artist, David Fairrington. I initially focused on pencil drawing until, at David's urging, I finally picked up a paint brush and began to explore watercolors. I immediately fell in love with the medium! I find it to be maddeningly frustrating and, at the same time, immensely satisfying. Every stroke is a learning experience and I love the transparency and unpredictability of the water and the pigments. I alternately find myself growling and grumbling under my breath when my colors muddy or my painting looks overworked or tortured, or giggling with delight when I surprise myself with something beautiful!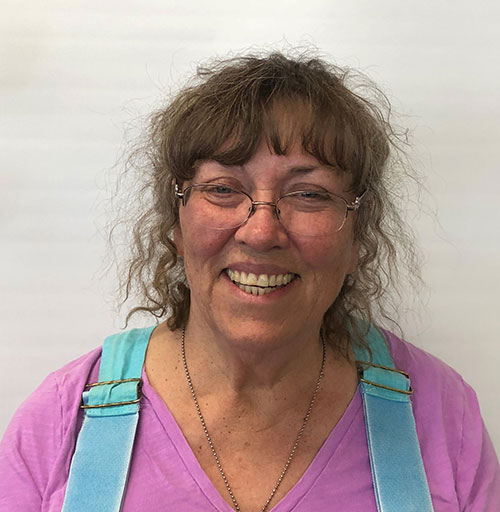 My favorite subjects are flowers, animals and people, especially children. I find people to be the most challenging and I owe a debt of gratitude to those friends and family who have good-naturedly allowed me to practice on them. Sometimes I get a good likeness but a lousy painting, other times a quality painting but a poor likeness. The magic happens when both come together! I am so thankful for my subjects' patience and support throughout my continual learning process!
With David's encouragement, I have entered several art shows and have been pleasantly surprised with the outcomes. I have won awards and accolades from artists and from art appreciators and have been selling my work quite successfully. I recently retired and have been able to devote more time to this exciting new endeavor and I plan to continue to paint until I drop!