02 May

Joan Marie Smith and Sue Priest 5-14 to 6-3-22

Joan Marie Smith will be displaying her oil paintings ~ Sue Priest offers her unique flame painted copper jewelry and paintings.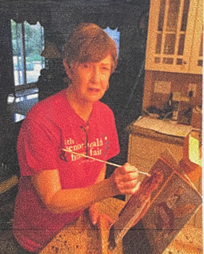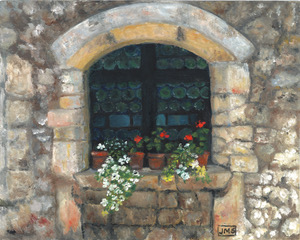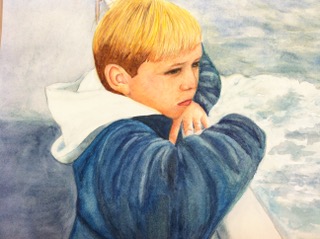 Sue Priest has a "flare" with her copper painting… pun intended!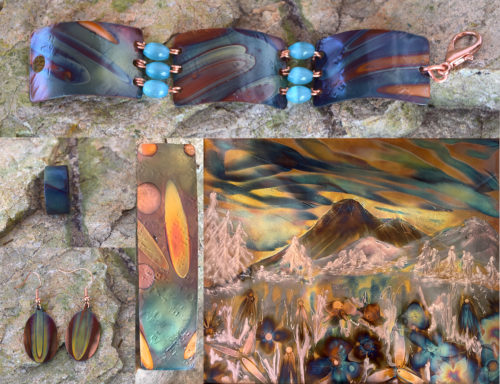 Using a torch, she "paints" the copper sheet creating colorful abstract images then cutting the sheet into her jewelry pieces. She also guides her flame to make representational images on the sheet.
Gallery hours: Monday – Saturday, 11am – 5 pm.