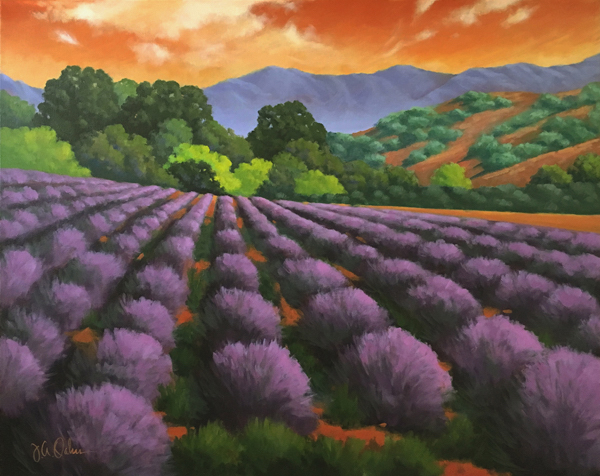 15 Jan

Joe Oakes Acrylic Painting Workshop
Saturday March 10th  from 10 am – 4 pm
Fee: $100     RAA Member: $75
Join this award-winning artist for a fun, relaxed painting experience. He believes this kind of environment is more conducive to learning. There's also a bit of structure so that he can present valuable art principals and demonstrate important painting techniques that can be applied to any subject matter. Put these skills to use in creating a finished acrylic painting.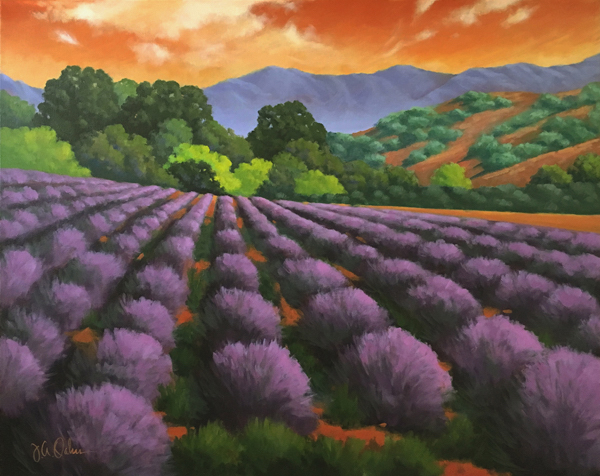 Simple approach to help you stay loose
Composition, color, value, techniques
Give your painting depth & perspective
Structured but light and fun
Plenty of individual attention for all
Each student will create a finished painting
Oil and pastel also welcome. This workshop is designed for all skill levels. Feel free to bring your snacks or sack lunch.