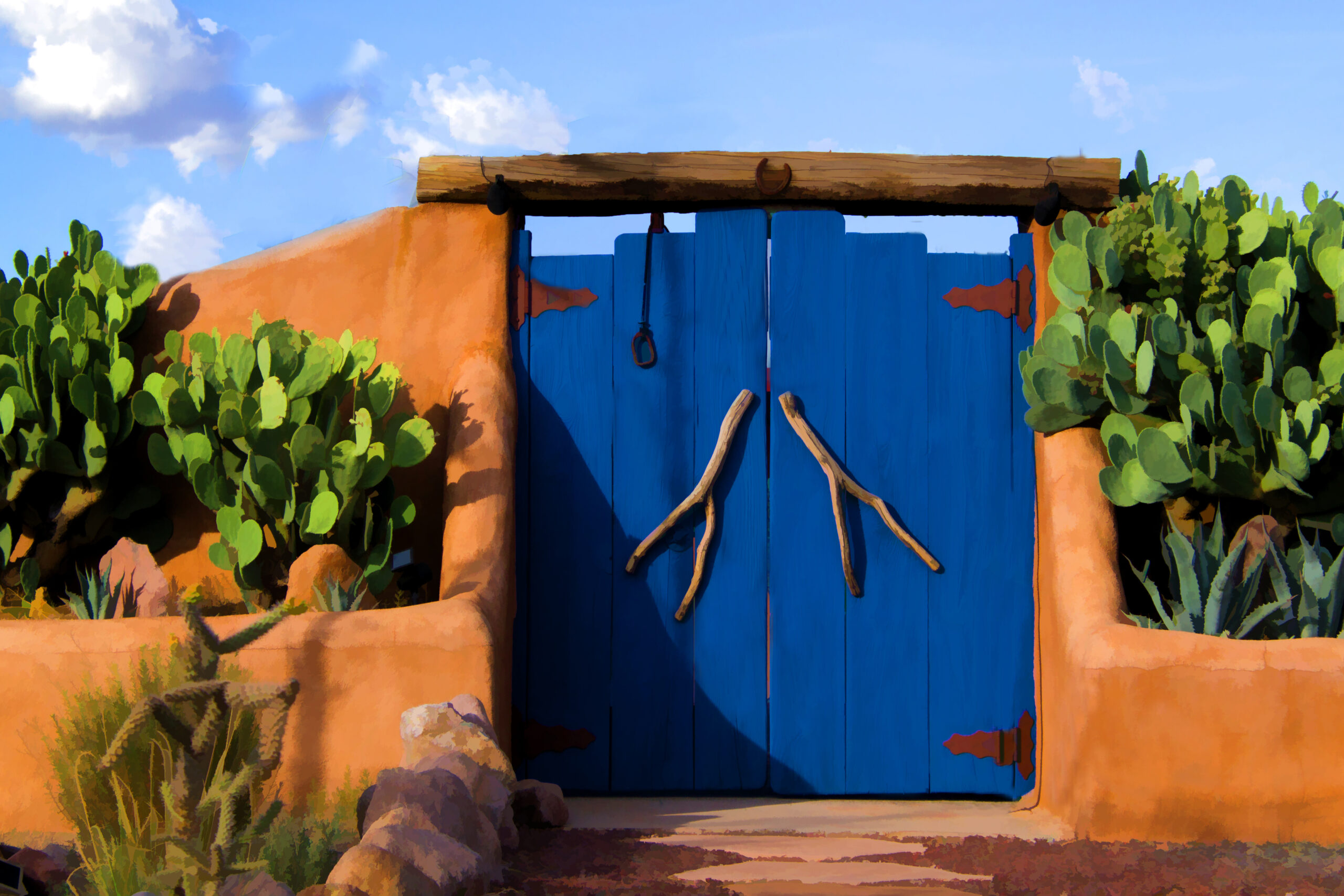 09 Jun

Judith Sparhawk 7/8–8/4/23
Opening Reception: Saturday, July 15, 1-4pm
Judith's current photography show is entitled "A Few of My Favorite Things", and will be a mix of some of her "old favorites" from over the years, plus a collection of her more recent work that includes her popular cat series.
A resident of Redlands for 40 years, Sparhawk is well known in the local area for her photographic art of Redlands, of elements in nature, and her photocollages.  She has self-published eight books of her photography and writing.  She is past president of both Redlands Art Association and Redlands Camera Club. You can see more of her work on her website: www.sparhawkphotography.com.
Sparhawk especially enjoys working on her computer, creating photo composite scenes and working with layers and filters, making interesting special effects. She acknowledges that her inspiration for some of this work vacillates between serious, thought-provoking themes and the whimsical and fantastical.
This show will be a mix of both of these trends.  It will be bright and bold and full of color.  Not to be missed!