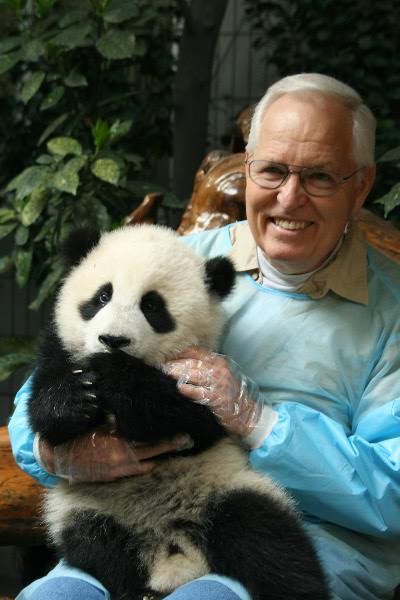 08 Aug

Kent Fogleman 9/17 – 10/8
Opening reception will be held on Sun., Sept. 25 from 2 to 4 p.m. at the Gallery
Kent, a 30 year resident of Redlands, has a current collection of over 40,000 photos which he has taken in various places throughout the world. He is honored to be asked to be a featured artist at Redlands Art Association from Sept. 17 to Oct. 8 .
The opening reception will be held on Sun., Sept. 25 from 2 to 4 p.m. at the Gallery, 215 E. State St., Redlands.
Kent's passion for photography was ignited when he was a boy and his stepfather built his own darkroom to develop his photos. During this time, he bought his first camera, a Brownie Hawkeye.
Thereafter he honed his talent when he joined the U.S. Navy at 17 years old and purchased an Argus C-3 camera to photograph his travels while in the Philippines, Japan, Hawaii, Midway Islands, and the Formosa Strait while aboard a U.S. Naval Destroyer.
After the Navy, and for the next 10 years, he pursued his favorite occupation as a Riverside Police Dept. motorcycle officer and detective.
Thereafter, he earned both a B.A. Degree and a Law Degree while at State Farm Insurance. This was a time of international travel, and he captured thousands of interesting images from catching piranha on the Amazon River, flying over the Nazca Lines in Peru to holding a baby panda in China.
After retirement came photography classes, including one offered by National Geographic, 6 years on the Grand Jury, and volunteering for Redlands Community Hospital, the Lincoln Shrine, and Redlands Police Privacy Council. He is currently a member of the Redlands Camera Club, which has introduced him to some incredibly-talented photographers. Several local artists have painted his photographs.