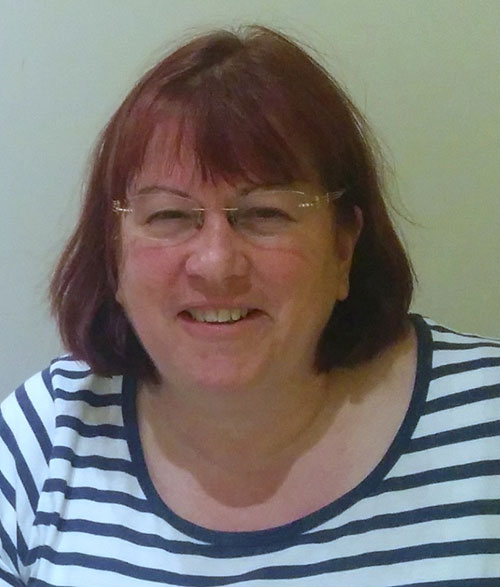 13 Nov

Liz Coviello 11/14 – 12/5

I love textiles to play and create with – they speak to me, yes, I'm one of those women who strokes fabrics in shops! My raggy throws and wall hangings are supposed to be fun and used.
I find vin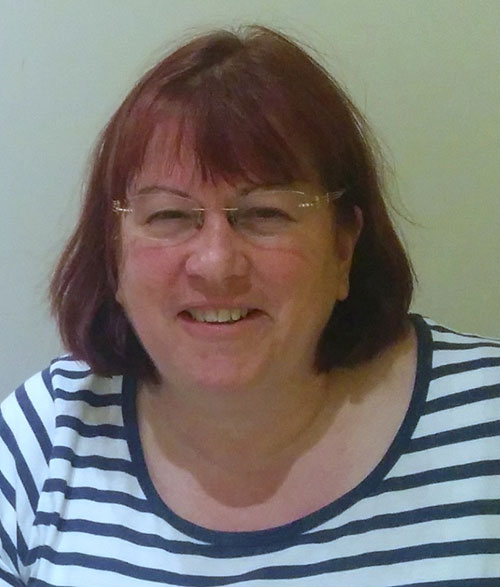 tage linen and lace irresistible, but I can't keep it all! Instead its fun to create something new from combinations of these materials or upcycle clothing into bags and give them a whole new lease of life.New fabrics have their own appeal and its great to combine them with my own hand dyed fabrics or upcycled fabrics into whimsical bags.
Out of my love of textiles has sprung my button jewelry. Clothing needs buttons for fastenings, yet when you look at these functional items they have their own appeal which has drawn me into experimenting with them. From the classic creamy vintage shell buttons to fun new shell buttons. They all take on a new life as a piece of jewelry, with a few semi-precious stones, or freshwater pearls it takes a second look to realize they are buttons!