23 Jun

Lynn Mudd 8/7 – 8/27/21

Muddwoman – Ceramic & Fiber by Lynn Mudd

Muddwoman Ceramic & Fiber Art was established in 2006.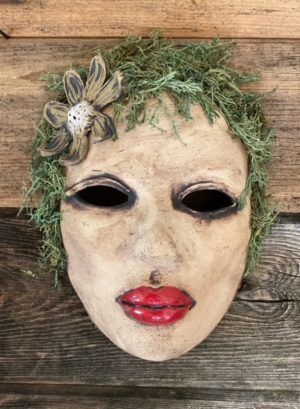 Working mainly in stoneware my work is comprised of slab work along with whimsical sculpture. My one of a kind ceramic plaques combine my clay work with powerful words that have had a personal impact in my life. Pieces are both wheel-thrown and hand built, often a combination of both.
This particular show I will be featuring both slab work and hand-built sculptural work along with rigid heddle loom weavings.
I draw a lot of my inspiration from nature and will often combine natural vines and driftwood along with both my ceramic and fiber work.
Open House, Saturday August 14, 1 to 5 pm.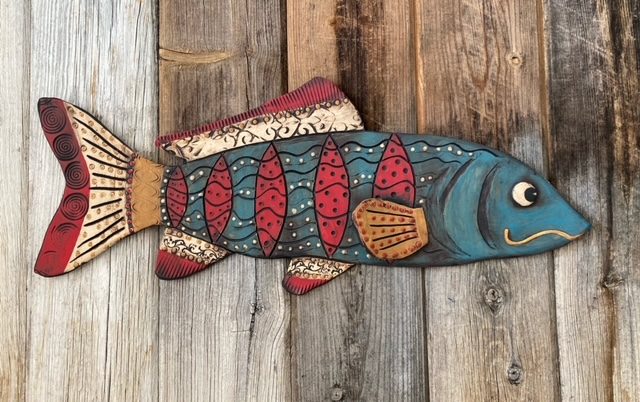 ceramic fish

fiber wall hanging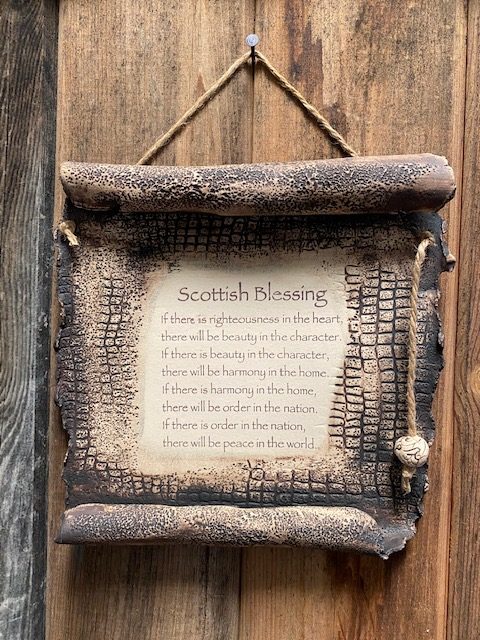 inspiring plaques
Muddwoman Ceramic & Fiber Art 909-534-8145