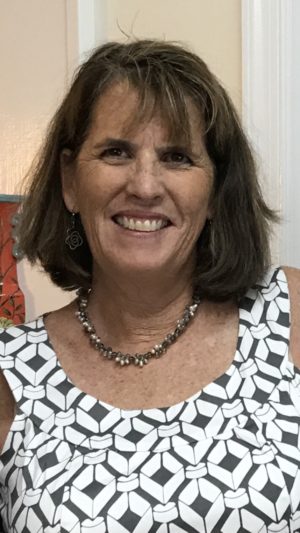 24 Feb

March 2021
Today you are you, that is truer than true.

There is no one alive that is you-er than you.

Dr. Seuss
Welcome to March all RAA members and visitors. We, at the gallery are getting ready for our 52nd Annual Multi Media Mini Art Show. Have you made your appointment for submitting your art? If not, please call and schedule dropping off your artwork. The due dates to submit are March 3, 4, and 5th. All are invited to attend the Multi Media Mini Show Open House, Friday and Saturday, March 11 and 12th from 11am-4pm at the gallery.
For more information and the prospectur/application form, click here
Over the past 2 years, our social media sites (Facebook and Instagram) have grown to more than 3000 followers. This is great news. This trend will likely continue with the on going precautions due to the pandemic. Remember, the gallery is open from 11-4pm Monday-Saturday. And social distancing has become the norm.
In-person Adult Education class dates are being discussed with RAA teachers and staff. We are keeping a close eye on the Redlands Unified School District re-opening plan. As soon as Redlands Public schools open, we will offer in-person Youth Education classes again. Likely, we'll start with outdoor classes in the parking lot for both Youth and Adults.
Thank you again to all those who support the RAA. A special thanks to the Redlands Horticultural and Improvement Society. This wonderful organization gifted the RAA with quite a substantial donation early in February. We appreciate the financial support beyond words. We also greatly value the encouraging relationship that our two organizations share.
Before ending my March message, I'll remind you to read the amusing Dr. Seuss quote again. Whether or not you're a Seuss fan, many of his words are positive. And especially now, we all need to stay positive. We're all individuals trying to figure "it" (life) out. Redlands Art Association applauds all people being themselves and sharing their artistic talents with the world.