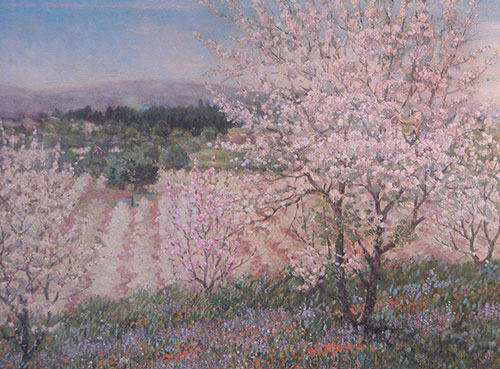 07 Feb

March Program: Linda Kay Zoeckler
Northern California: Painting Paradise In Plein Air During the Late 19th and Early 20th Century
Tuesday, March 22 @ 7:00 PM
By Professor Linda Kay Zoeckler
Redlands Art Association is privileged to welcome back Professor Linda Kay Zoeckler, an outstanding art historian and scholar, to present a program focusing on early plein air, landscape paintings of Northern California.   In 2014 she presented a fascinating program on the extraordinary works of early Southern California painters and their amazing stories.  On March 22 at 7:00 PM, she will speak on the paintings from the Northern part of the state that are just as extraordinary and with interesting stories, but different from those of the South.
Artists came from far and wide, including the east coast and even Europe, to experience seeing and painting beautiful landscapes.  San Francisco, Monterey, Carmel and Pacific Grove were favorite communities to paint and congregate.   Adventurous souls trekked to the high Sierras and Yosemite to paint.  Well-known artist, Albert Bierstadt established a San Francisco studio and made sketching trips by horseback to the wild and rugged Sierras.  Inspired by the Barbizon painters of France, other artists painted quiet scenes of farms, pastures and woodlands, often in a related style called Tonalism.  Tonalism flourished in Northern California, probably because of the differences between northern and southern California sunlight.  Historical events, such as the 1906 earthquake and fires, the Gold Rush and Indian settlements, were some of the contributing factors to artwork that is so unlike that of Southern California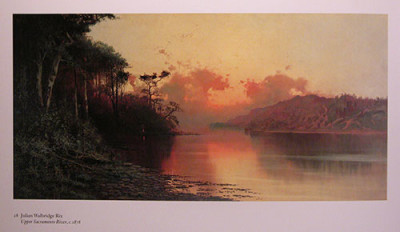 Zoeckler has long held a special interest in the unique history of California landscape painting, spending over 20 years studying and exploring its early development.  She will be sharing her expertise on this early, Northern California art movement; discussing the artists, artworks, significant historical events and stories of the courageous and productive artists, while viewing about 200 images of plein air landscapes.  If you are an art enthusiast, this is a night you will not want to miss!
Lori Powell, Adult Education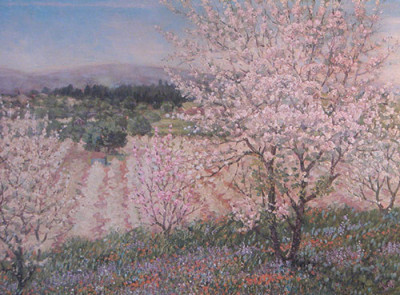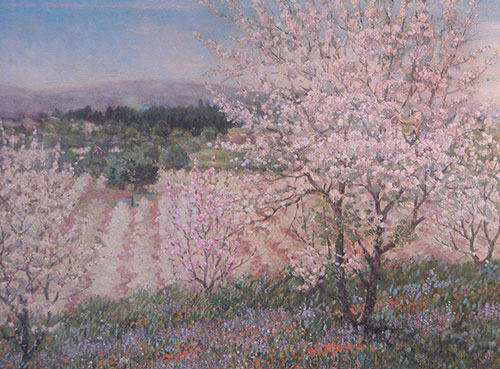 Note:  Zoeckler has taught art history and art appreciation, for 19 years, at Golden West College, in Huntington Beach, California.  Concurrently, she was for many years, Head of the Art Reference Library at Huntington Library, Art Gallery and Botanical Gardens in San Marino, California.  There she oversaw a wide range of library endeavors and made many valuable contributions to the library.  Among other positions she has held, are:  Head Librarian at Otis Art Institute, LA: Adjunct Lecturer in Art History at Orange Coast College, Costa Mesa CSUSB, as well as a year as Curator of Collections at the Edward-Dean Museum in Cherry Valley.  Along with being widely published, including art articles for Artweek, she frequently lectures on a wide range of topics relating to art and architecture.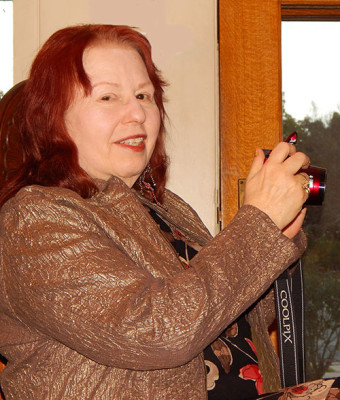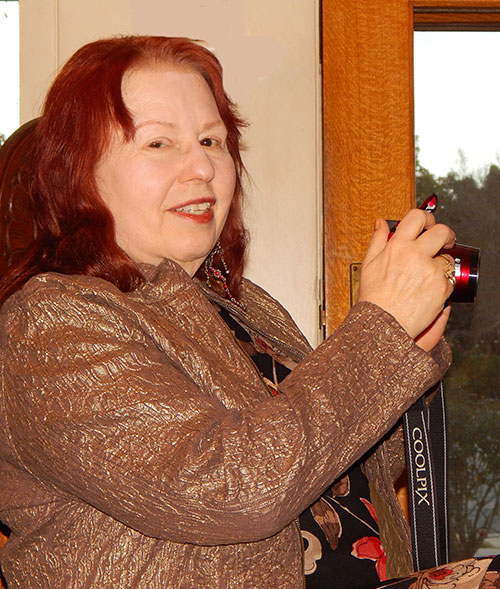 Lori Powell, RAA Program Chair