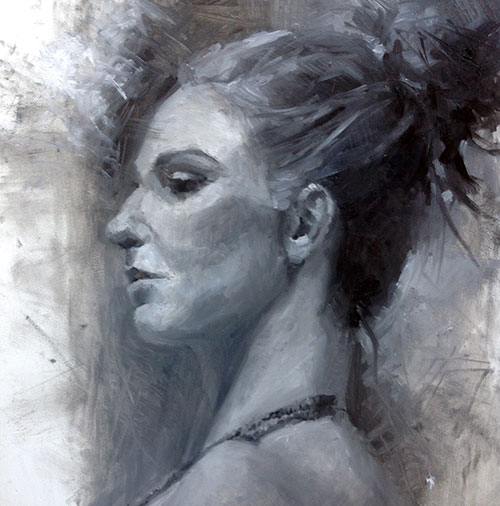 29 Oct

Martha Cowan 12/31 – 1/20

Martha Cowan's love of art began at about age 6, when her father spent time teaching her how to draw. She knew at this young age that she wanted to be an artist. After pursuing art through her school age years, she realized as a young adult that while she loved to paint, she wanted to have a career as a graphic designer.

Simultaneously, Martha pursued graphic design studies in college and oil painting with Cathy Shefer, a representational painter in Alta Loma. She graduated from Chaffey College, studied at Art Center College of Design for four years, and graduated with honors with a Bachelor of Fine Arts degree from California State University, Fullerton.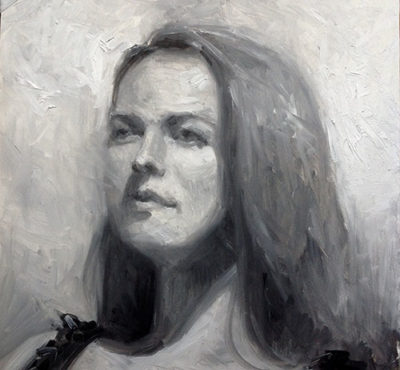 Martha's early career was in graphic design, but her primary interest has always been in painting with oils, and that is what she devotes her time to now. She has shown her paintings in many local shows, including the Artists Council Exhibit at the Palm Springs Art Museum in 2016, as well as the Museum of American Illustration, New York, in 1989. Her paintings belong to many private collections. She has studied with Elin Pendleton, Carol Marine, Jennifer McChristian, David Leffel, and Joseph Todorovitch, from whom she has been learning for since 2010.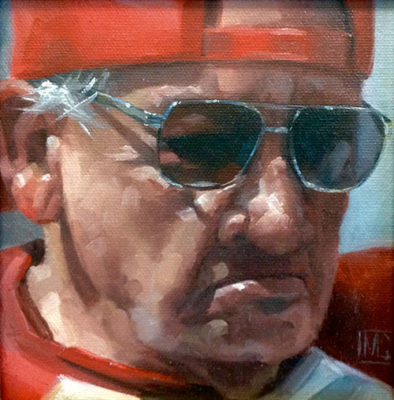 Martha has taught art at Orange County High School of the Arts, Chaffey Community College, San Bernardino Valley College, and Dona Merced Elementary School. She is currently the art teacher for a private elementary school, and she teaches adult painting classes for the Redlands Art Association. She is pursuing painting seriously, and is showing and selling her art whenever possible. She is an Associate member of the California Art Club.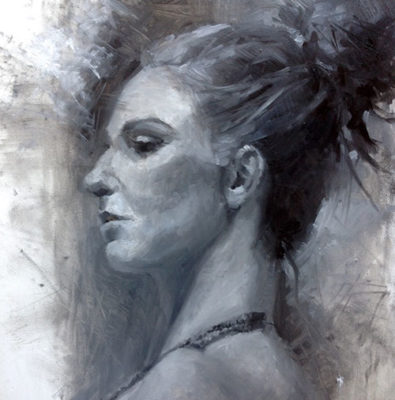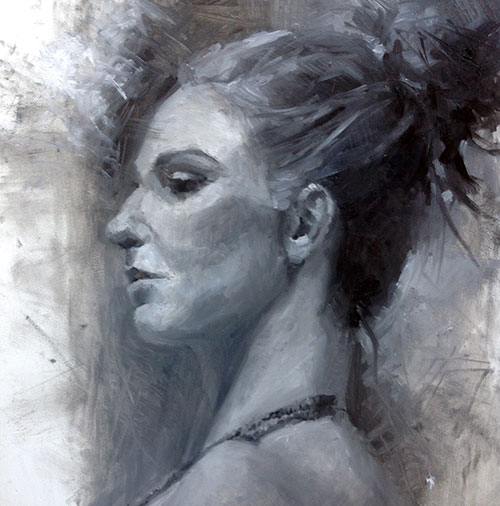 Artist Statement:
My interest in portraits began about 10 years ago, when I joined a monthly portrait painting group at the Chaffey Community Art Association. Gayle Stratford was the facilitator of this group. We met every month to paint from the live model. The group continues with another facilitator, and now it's held at the Chaffey Community Art Museum in Ontario. I admire Gayle's work, and when I learned that she was a student of David Leffel's, I had the good fortune of attending one of his portrait workshops in 2013. Even though I admire both of these great artists, Joseph Todorovitch is who I have been learning from fairly continuously since 2010. He has helped me evolve and improve so much over the last six years. It is to him I owe so much credit.

My portraits, like my other subjects, are meant to capture the essence of the person, wile not showing every detail. I strive to paint from the heart and to portray the person the way I want the viewer to know them.

I work in oil on linen, smooth panel, or cotton canvas. I use a limited palette, as taught to me by Joseph, through the great Anders Zorn.

My demonstration on Tuesday, October 25, will be a portrait from a model.
Martha Cowan