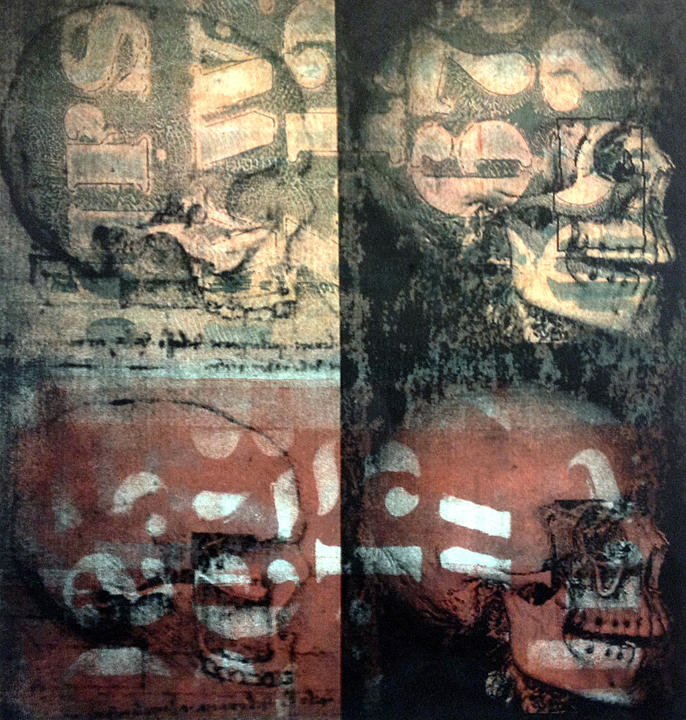 12 May

May Program: "MONOTYPE PRINTS" with Charlie Ciali
Tuesday Evening, May 27, 2014 @ 7:00 PM
Redlands Art Association is pleased to have Charlie Ciali back, to present a program and workshop on monotype prints.  Last year he presented a superb program and workshop on encaustics, so we are definitely excited that he is coming again.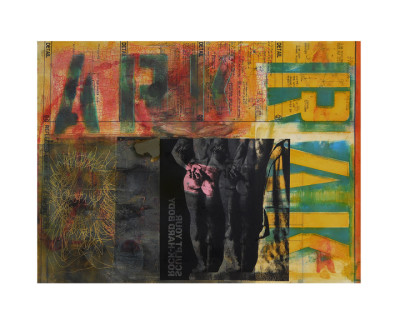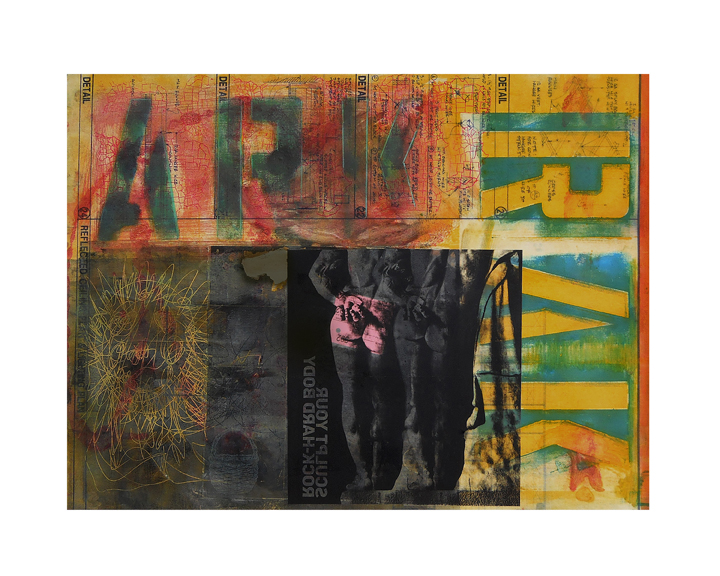 Ciali, an internationally known Palm Springs artist and teacher, will be sharing his monotype artworks, as well as the techniques he uses to create them.  Using an Akua Pin Press and Akua Inks, he will demonstrate how he creates his prints.  Our understanding of the possibilities, in the world of monotype prints, should be greatly expanded by this program.
He received his B.F.A. Degree in Ceramic Arts from Daemen College, Amherst, N.Y., in 1978; studied in Siena, Italy in 1977 and then pursued graduate studies at Edinboro, Pennsylvania, through 1980, where he studied under several renown ceramic artists.  He became an accomplished ceramicist, whose work was exhibited extensively, during those graduate years.
As a very capable art person, Charlie has successfully worn many hats.  In Minneapolis, where he lived for over two decades, he was the Assistant Director for 5 years, of MC Fine Art Gallery, a leading gallery in the Midwest.  He then opened his own gallery, Perspectives, which earned National recognition in several trade magazines and during its first year, was named "Best of Twin Cities" for art galleries.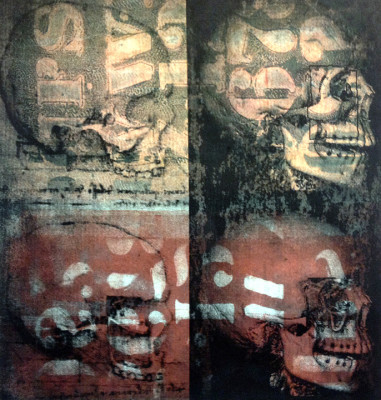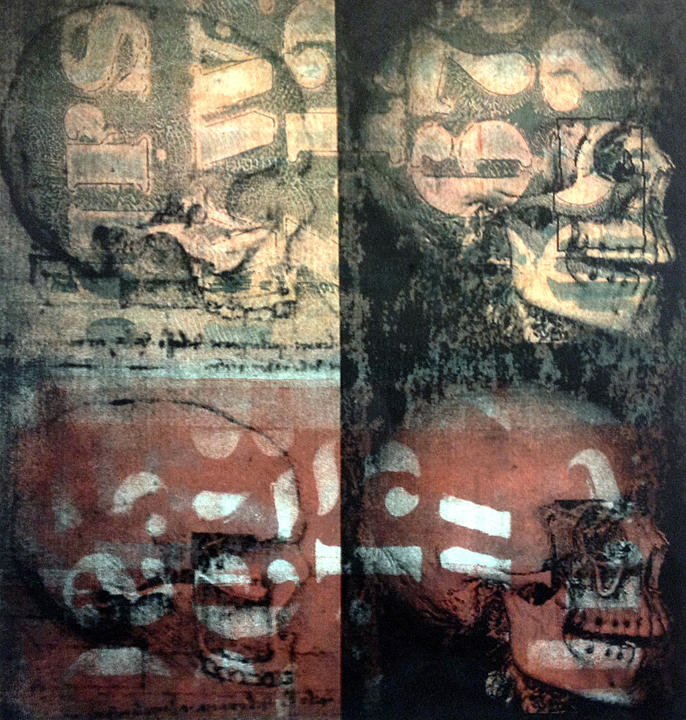 In 2002, Charlie was beckoned to the sunny desert of Palm Springs, where he has made his mark making art and contributing much to the desert art community.  There he has a large studio where he creates encaustic paintings, monotype prints, paintings and sculptures, (mixing the media most of the time), teaches classes and holds open studio.  Charlie has served as a Palm Springs City Commissioner on the Parks and Recreation Board and the Palm Springs Public Arts Commission, as well as the Board of Governors for the Artists Council at the Palm Springs Museum of Art.  He is a frequent invited instructor at the Museum.  Also, he has been a mentor with the Arts Institute of Palm Springs H.S., demonstrating and working directly with students of the school.
The artwork of Ciali has been in numerous exhibitions, is in many corporate collections in the U.S. and Canada, and has won many awards.  Come enjoy learning and interacting with this outstanding artist and gifted teacher.   Ciali is inspirational and informative!
The Tuesday evening program is free to RAA members and $3 to non-members.