Saturday, May 31 from 10:00 AM – 4:00 pm
Open to all levels of printmakers from beginners to the more experienced.  This workshop will acquaint participants with the art of Monotype printmaking, using the Akua Pin Press, a light weight printing tool that eliminates the need of a large etching press.  It is a great tool for the small studio and to travel with. Water soluble Akua Inks, that are environmentally safe and easy to cleanup, will be used.  Participants will learn various techniques of monotype printing, including additive reduction, viscosity, chine colle, collage and more.  All materials will be supplied, including; press, inks, tools and paper.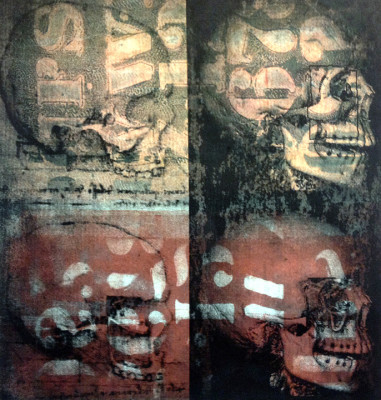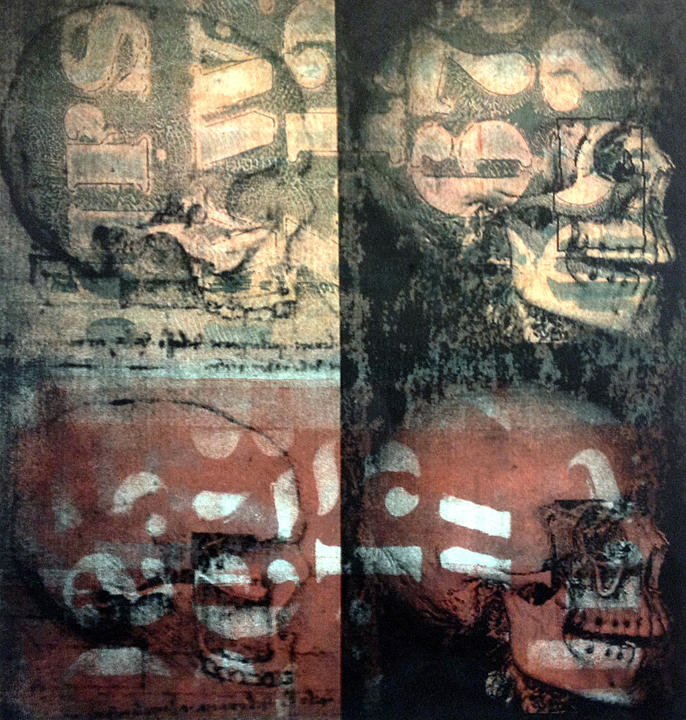 Workshop Fee: Members $70 / Non-members $75 with a $15 materials fee paid to instructor at workshop.
To sign up, visit the RAA Galley, 215 E. State Street, Redlands  (909) 792-8435