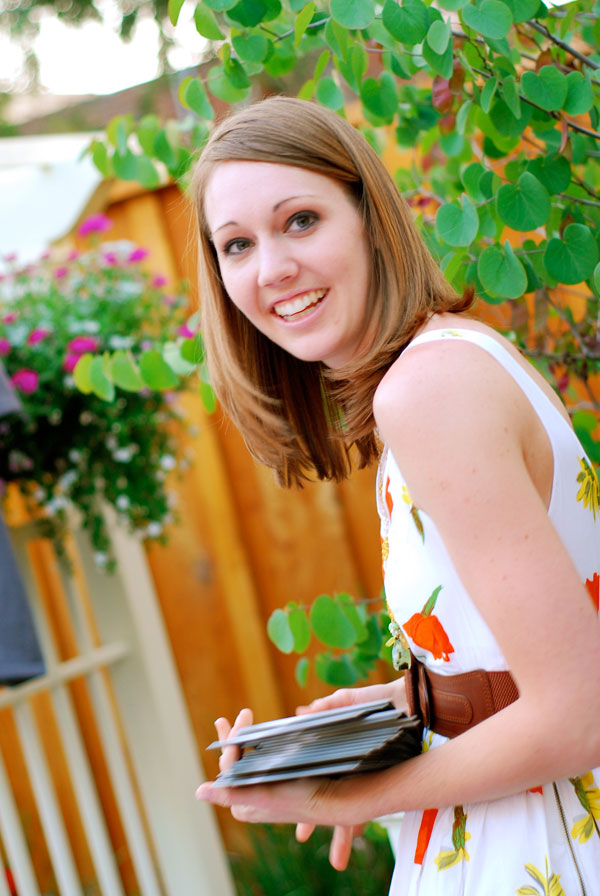 17 Dec

Melanie VanderWal: Dec 27 – Jan 15
Reception: January 2 from 2 – 4pm
Lead by what God is teaching her, Melanie VanderWal's show "Inspired" is a collection of work that shows the diversity of media in which she works. She believes art should take on many forms, just as our own expressions do. The show is also a strong collection of pieces that show her ultimate goal in all her work, to make God known and to share the good news.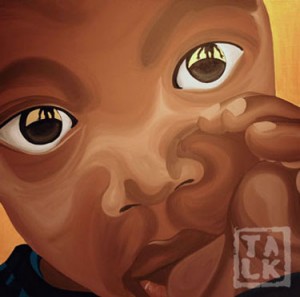 "Inspired" is comprised of pieces made over five years. Her work reflects influences from both international and local mission experiences and her faith. Select mixed media photographs from the Bangalore India series, in which she reflects on spiritual warfare, will be displayed. Sand art, paintings, mixed media and art cards from the Beautiful Art Benefit 2010, which depicts the Beautiful Gate care center in Lesotho Africa, will be presented. One of two acrylic tapestries, painted for the River CRC, that reflect on Nehemiah 4 will be hung. Furthermore, a select mixed media photograph from her time in Thailand will be added. Finally, colorful ink images rejoicing in the beauty of the Lord's creation will be shown.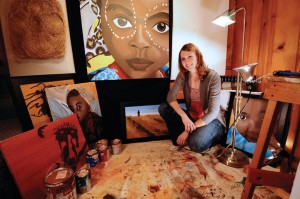 Melanie believes the power of imagery is a persuasive tool given to her by God that opens the door in which the Holy Spirit can work. Imagery should challenge the viewer to be engaged in such a way that they cannot be passive observers of truth. It is her hope that through the symbolism in her work the viewer will consider its meaning by means of dialogue and reflection in order to be challenged by truth.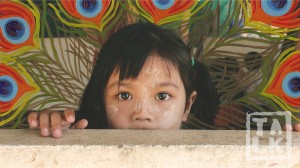 As a Christian Artist she firmly believes that her faith is not separate from her praxis and longs to redeem art and prepare a way for the kingdom. For this reason 10% of all commission from the show will be donated to Beautiful::Africa. For more information on this cause please visit: beautifulafrica.org.
For more information on the artist and her current and past work, please visit her website: melanievanderwal.squarespace.com