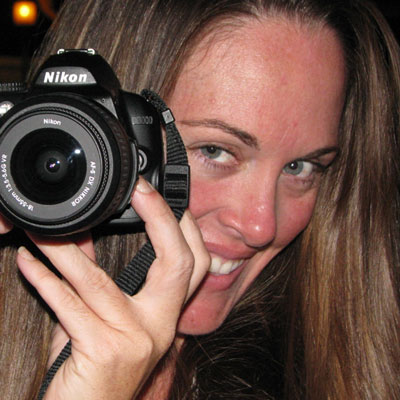 03 Aug

Melissa O'Donnell: Aug 20-Sep 11
Reception: Sun, August 29, 2pm – 4pm
As an Orange County, CA native, Melissa O'Donnell is a product of the exquisite coast and has benefitted from being raised in a diverse culture, where al fresco beauty induces inspiration. Having been influenced by both architecture and nature, Melissa has channeled a unique modus operandi pertaining to botanical photography, as well using her abilities to create abstract works of art. She has created pieces ranging from paintings to photographs and furniture. Using time and emotion as mental tools, she challenges our opinions about the way we express our emotions and how we interpret natural beauty, ultimately attempting to develop our views of open-mindedness.
Melissa recently fashioned her photographs into a book titled Botanical Beauty. This book challenges the reader to interpret natural objects as beautiful moments captured in time.  She has always been fascinated by the dramatic natural world, a world that is often ignored. As she completed painting and photography classes in New York, she continued her passion in Los Angeles. As her art progressed, she was inspired by the practicality and unaffected loveliness that nature produces in this world. Only then did she feel the need to shape a book that captured her photography. She felt a need to share what she was able to observe. Her photographs in Botanical Beauty capture the uncomplicated magnificence and soul in the open air.
Please visit www.melissaodonnell.com for more information on her art.